Perceived Impact of Compliance Requirements on Cost, Process for Mortgage Lenders and Originators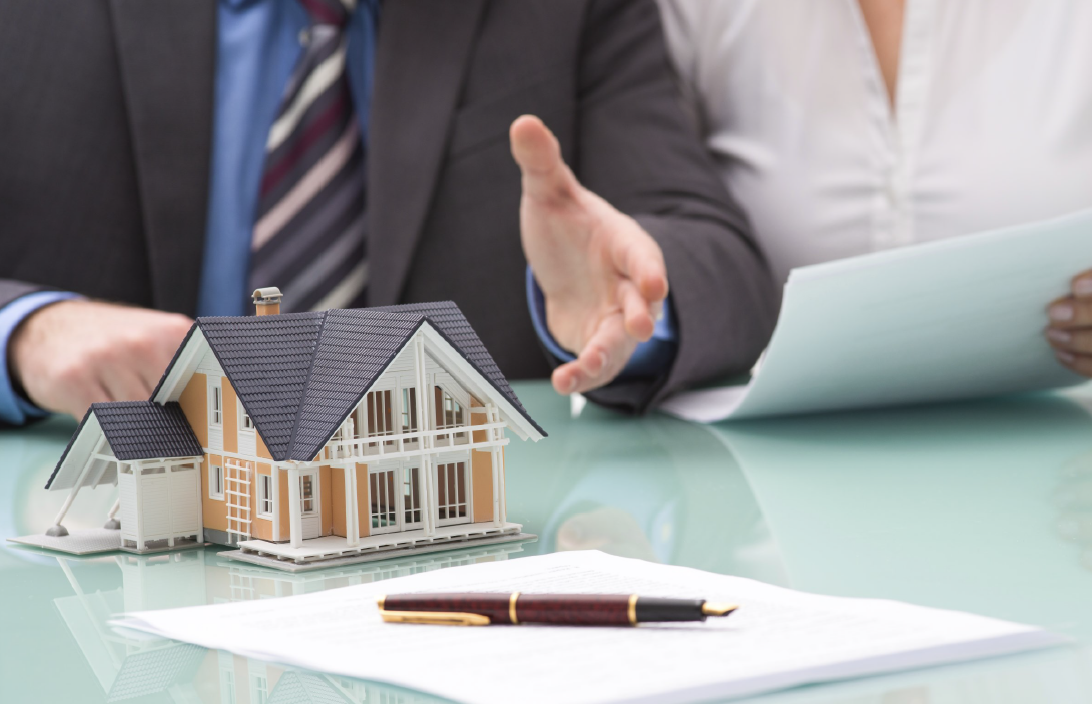 The goal of the survey was to gain insight into the real impacts of compliance, both on costs and lender processes employed. In all, more than 10,000 mortgage professionals took part in the online survey, produced and distributed by ColemanWick, an independent marketing research firm based in Cleveland, Ohio. Only lenders and originators were eligible to participate—vendors, service providers and consultants were not provided access to the survey if they identified themselves as such.
Download the report here.