"Built by Originators for Originators"—Creating an Everlasting Legacy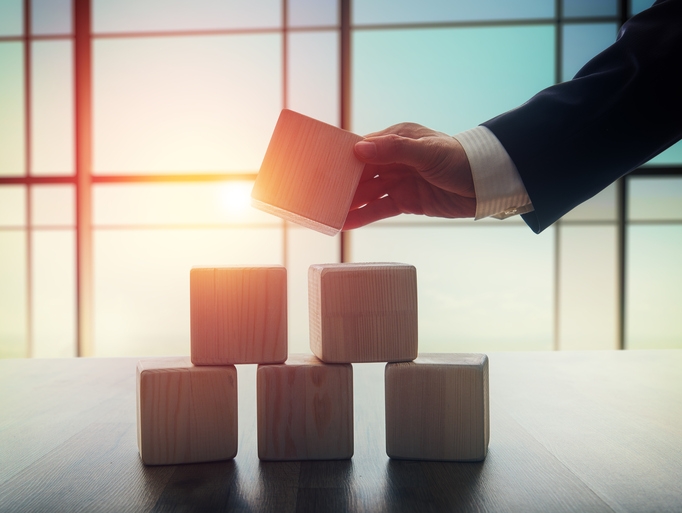 How many times have you heard some corporate executive on social media or YouTube drone on about how "Great" their company culture is?
Whenever you hear someone speak about company culture they are usually referring to a set of principles, behaviors or actions that have been fostered over a significant period. As I have written in past blogs, culture is not Big Bang Theory. There is a great book out there, Rework, written by Jason Fried and David Heinemeier Hansson of 37 signals that speak to this very subject.
To further my point, while many new companies out there seem eager to pitch or tout how great their culture is or for that matter, attempt to define it, you really must ask yourself the following questions.
 
1. How long have they been in business?
2. Have they really invested the required time to develop culture? 
3. What behaviors do they exhibit?
4. Does their value proposition embody who they are as a company?
 
"It doesn't just happen all at once or overnight," said Paul Rozo, CEO and founder of PRMG (Paramount Residential Mortgage Group Inc.).
"Our motto since we opened our doors in 2001, has been 'Built by Originators for Originators.' Both my partner, Robert Holliday and I were loan originators earlier in our career," said Rozo. "Together, we have journeyed beyond the trials and tribulations of what it is to be an originator in the field every day. Over the past 15 years, building off those prior experiences, we've been fortunate enough to have built PRMG into a successful business enterprise. We truly understand the plight of the originator and the collective support processes that follow. We are passionate about what it takes to be consistent and accountable to all those we serve. Whether it be a retail loan officer, account executive, branch manager, sales manager or operations staff, not only can we relate to them, but we can truly attest to what is required from 'cradle-to-grave' to be successful in this business."
Being involved in marketing and advertising over the last 20 years has given me the privilege of being privy to all kinds of ideas, campaigns and slogans, most of which tend to be fleeting or spur of the moment and very few that ever really stand above the rest. But occasionally, an idea hits your door step that has the capacity or as one would say "cache" for being a great idea. In a case study with PRMG, it was the sum of making tough choices and good decisions, hiring the right people along the way, and demonstrating a consistent pattern of behaviors and principles over time that has earned the company their title and placement as a trusted national leading lender in the mortgage industry.
Moreover, PRMG's slogan or unique selling proposition "Built by Originators for Originators" implies that the very people that built the company have similarly walked in the shoes of the staff they hire (essentially, 'it takes one to know one' mentality). Because the owners themselves understand the mortgage loan process, they can impart wisdom and first hand experiences to their divisions and respective teams. It is through the course of modifying their own internal processes and paying close attention to key performance indicators that they continually evolve to being better in all that they do. This applies to all disciplines including, sales, operations, technology, marketing and education—and all the while inspiring and motivating their entire team to achieve their goals and remain successful.
Let's face it, nothing beats the virtues of hands-on-experience and having a solid working knowledge in your line of work—I can personally attest to this. More than a mere marketing slogan, the trademarked PRMG motto "Built by Originators for Originators" represents the true embodiment and fabric of what is to be a loan originator. This philosophy is the very foundation of what PRMG was built upon and has served the company across all business channels, including retail, wholesale and correspondent. At the end of the day, the overarching goal in the mortgage business is to originate loans and be successful at it!
It is with all that, I can confidently say, PRMG has earned its stripes over time as a trusted company exemplifying a culture built on consistent behaviors and solid core values.
---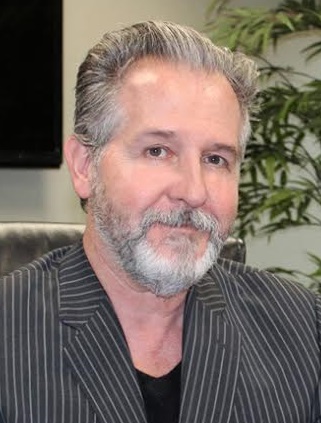 Paul Lucido is national marketing director at PRMG with more than 20 years in marketing and advertising. PRMG's National Marketing Department offers loan originators unique marketing tools to help them grow and retain business. PRMG is a national leading lender that is licensed in 47 states, offering retail, wholesale and correspondent business. Paul can be reached directly by e-mail at

[email protected]

.
---