Digital Trends Take Hold in Home Mortgage Industry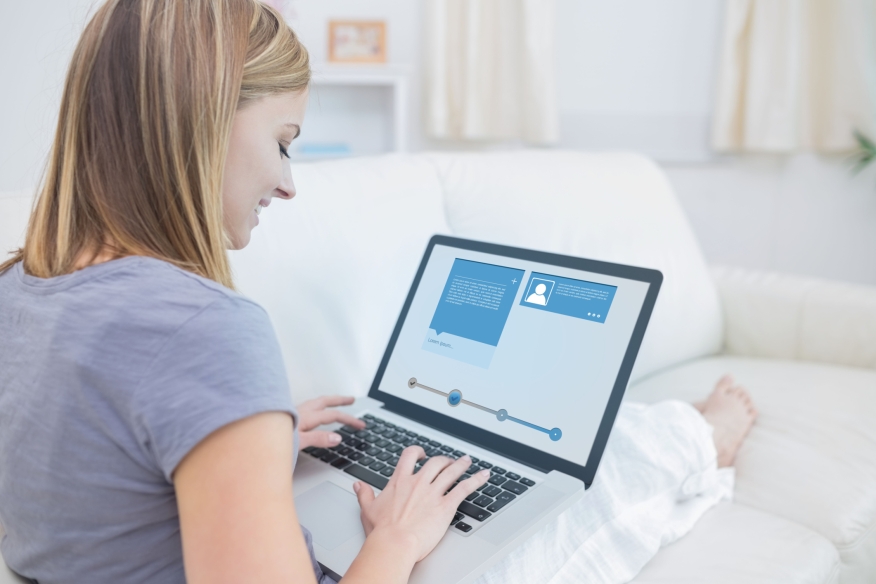 The mortgage industry is slowly but surely going digital. Rather than rely on face-to-face meetings, phone calls and emailed or faxed paperwork, lenders and mortgage brokers are now embracing new technologies to make the mortgage process easier, faster and more convenient for their customers.
And homebuyers are happy about it.
In fact, according to a recent study, 36 percent of homebuyers think the loan application process would be simpler if in-person meetings and phone calls were eliminated completely. Another 68 percent feel electronic communication makes working with a mortgage company easier.
But e-communication is only one of many ways mortgage lenders are going digital. In addition to cutting out face-to-face meetings and endless games of phone tag, most lenders are also offering the following digital solutions:
►Account management: Paying your mortgage no longer means filling out a payment stub, writing a check and heading to the mailbox. Most lenders offer paperless payment options. You receive an e-mail when your bill is due, and you can easily pay the amount via credit card or automatic bank draft. Usually, you can also log into your account and see your current balance, your escrow payments and other important information.
►Loan qualification: Many lenders also allow homebuyers to get pre-qualified for loans over the Internet. All they need to do is fill out a form, submit a little information, and minutes later, they can be qualified for a home loan.
►Document verification: Document verification is one of the most time-consuming parts of the mortgage process. Lenders are required to verify paystubs, W-2 statements, tax returns and other supporting documents, and it can take a lot of valuable time and energy. New technologies like PointServ can help lenders electronically receive these documents and verify them quickly, easily and digitally.
►Rate and payment calculation: Virtual calculators make mortgage math easy. They can help you determine rates you may be eligible for, and they can estimate what mortgage payment you can afford. Then, you can use this information to guide your home search and the mortgage process.
If you're considering buying a home, these digital solutions can make the process faster, easier and more efficient.
---
---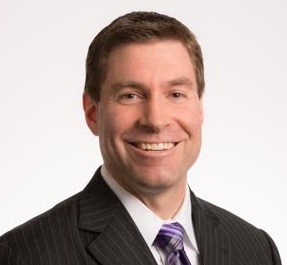 Marcus McCue is executive vice president and chief business development officer for Guardian Mortgage, established in 1965 and celebrating its 50th anniversary this year.