26th Annual Rocky Mountain Mortgage Lenders Expo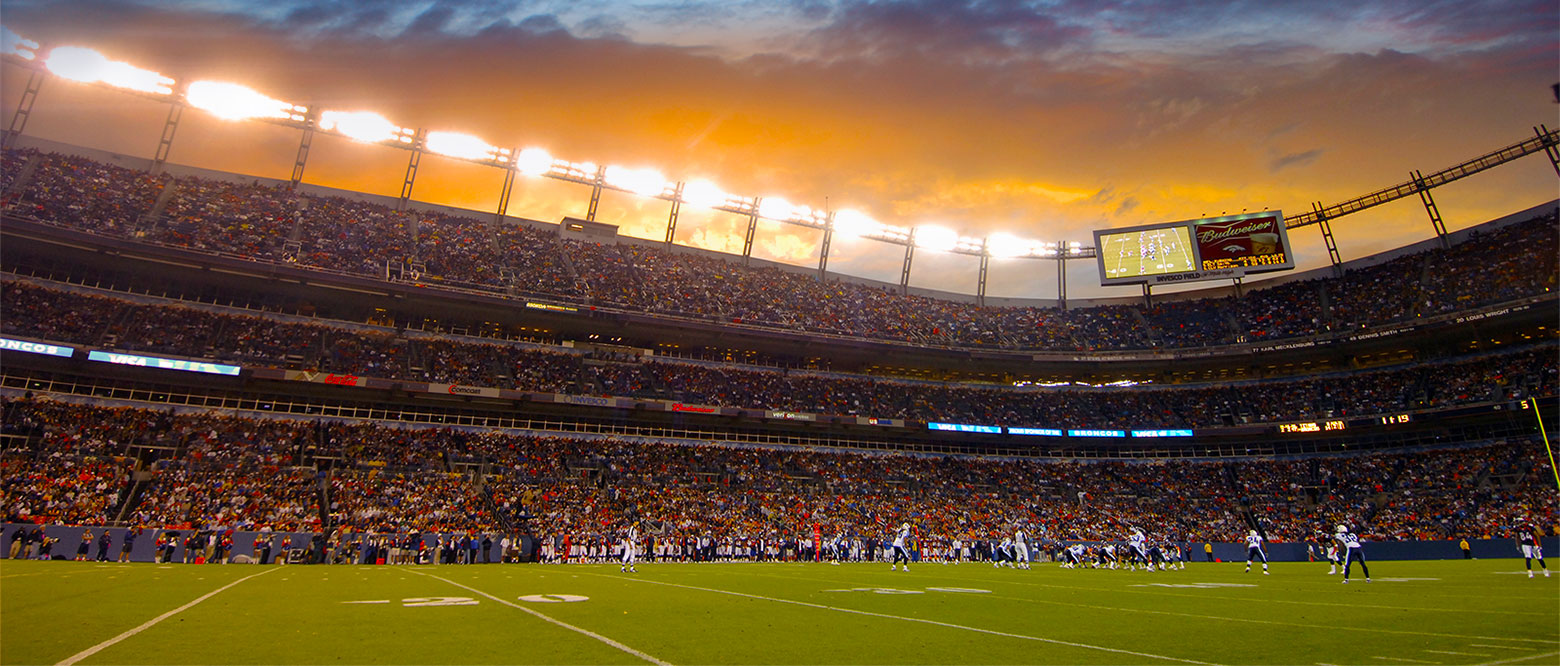 On Thursday, April 20, the 26th Annual Rocky Mountain Mortgage Lenders Expo will be held at Sports Authority Field at Mile High, 1701 Bryant Street in Denver, Colo. Network with over 1,000 Industry Professionals from throughout the Region.
Topics at this year's Expo include:
►Averting an Appraisal Crisis, Dealing with the Appraiser Shortage in Colorado"
►Day 1 Certainty, Understanding FNMA's New Income/Asset Verification Process
►Targeting Top Agents, a High Producing Realtor Panel.
►Compliance Risks of Social Media
►Strategic Initiatives that Grow Market Share
►Social Media Lead Generation
Speakers include Casey Cunningham and Sarah Federico of XINNIX, Inc., Howard Lax of Bodman PLC, Ray Hutchins and Mitch Tanenbaum of CyberCecurity LLC, Kris Boesch of Choose People and Hollie Clere from The Social Media Advisor. This one-day event combines industry education and an opportunity to learn about the latest trends in technology, lending, compliance, and marketing. More than 100 exhibitors will be showcasing their lending products, software, and resources.
"This year's program is our largest ever, featuring 30 presenters that every mortgage professional can glean new knowledge from," says Tom Donnegan, CMLA Board of Directors President. "Whether you are in sales, operations, or executive leadership, this is the must attend event of the year."
For more information, call (303) 773-9565 or visit
CMLA.com
.
---