Anow User Conference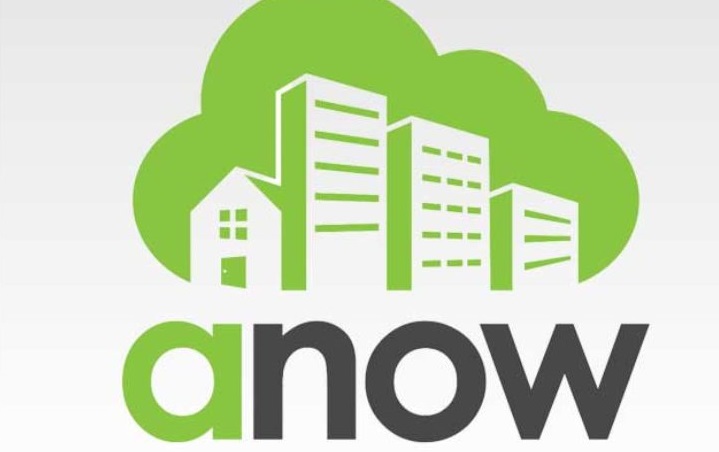 The Anow User Conference will be held Monday, Sept. 30, 2019 at the Valuation Expo, at The Flamingo Hotel & Casino in Las Vegas from 1:00 p.m.-4:00 p.m.
Appraisers attending this event will get a first look at ground-breaking technology that is changing the appraisal industry, interact and network with peers and learn best practices from experienced industry experts.
1:00 to 1:20: Keynote Presentation: The ART & Science of the Modern Appraisal with Tony Reese. 
1:20 to 2:00 Technology that Transforms Appraising: Anow is unveiling astonishing technology for speeding up the appraisal process.
2:10 to 2:55: Interactive Appraisal Panel: Industry leaders talk about best practices in using Anow to achieve your personal goals for your appraisal business.
3:05 to 3:50: Re-Imagining AMC-Appraiser Relationships: This is an interactive panel and an open forum dialogue on re-imagining industry.