DealDesk Focus: Self-Employed Borrowers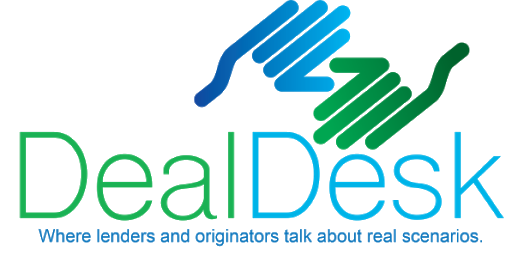 Each DealDesk Webinar is product focused and only offered to lenders that have unique and/or proprietary loan programs. These products offer mortgage professionals an opportunity to discover how other successful originators use them to close more loans for more borrowers. The lenders featured on each DealDesk webinar will review scenarios live.
Spotlight on ... Angel Oak Mortgage Solutions
DealDesk Focus: Self-Employed Borrowers
Date: Thursday, April 12th
Time: 2:00 PM EDT
Join us for this one-of-a-kind Webinar where questions focused on Self-Employed Borrowers (bank statement product) will be answered in real-time. Register and submit your scenario
here
.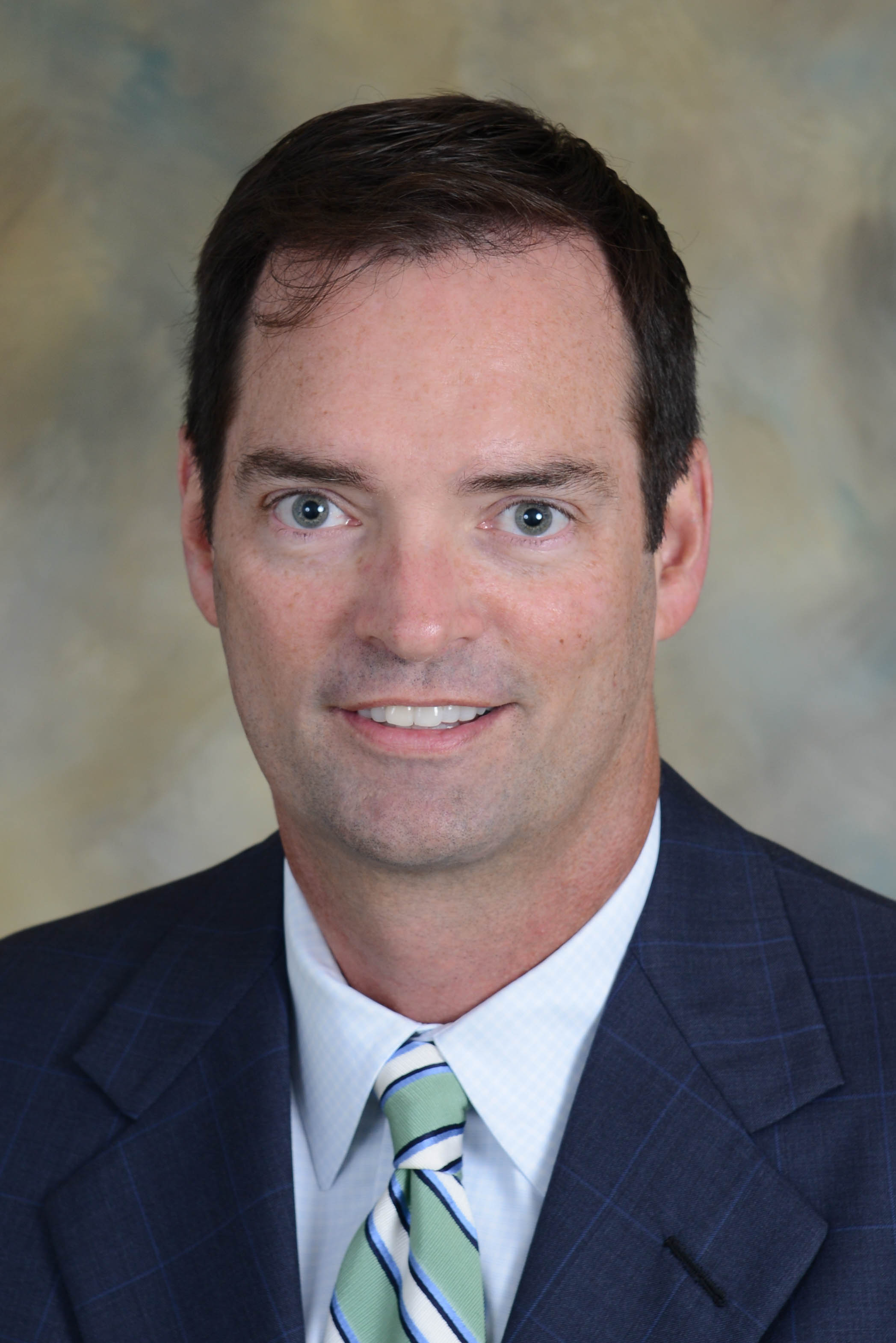 About the Presenter
Tom Hutchens
Tom Hutchens is spearheading the renewal of responsible, non-agency mortgages as market development head of America's leading alternative lender. Hutchens and Angel Oak pioneered non-QM wholesale mortgages in 2014 and now enable originators to offer eight distinct products to home buyers in 38 states. Hutchens is known for building sales infrastructures that feature knowledgeable professionals and high levels of customer service. Due to Angel Oak's success in non-QM wholesale marketplace, the company has introduced non-QM securitizations, whose senior tranches have earned AAA ratings.