Get to Know NAMMBA: New York Networking Event
New York ... the National Association of Minority Mortgage Bankers of America (NAMMBA) is back!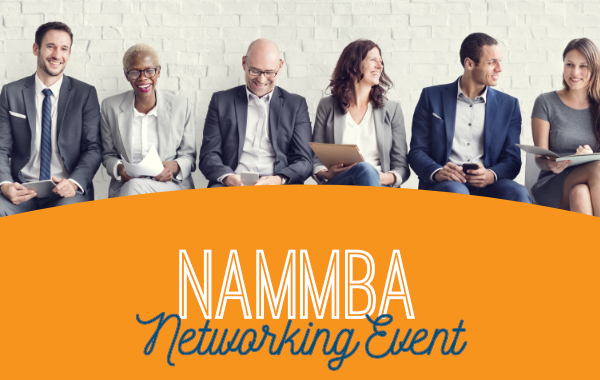 Join NAMMBA on Wednesday, July 10 from 6:00 p.m.-8:00 p.m. at the Melville Mariott, 1350 Walt Whitman Road in Melville, N.Y. for NAMMBA's Networking Mixer!
NAMMBA is launching a New York Chapter, so come and learn more about the association, meet new people and make new connections with those who are in the mortgage industry. NAMMBA's local networking mixer provides a robust forum for the engagement of members to share ideas, experiences and shared challenges. If you want to grow your business or career, come get involved!