Military Mortgage Boot Camp May 2019 Dallas
Dates:
May 31, 2019

to

June 1, 2019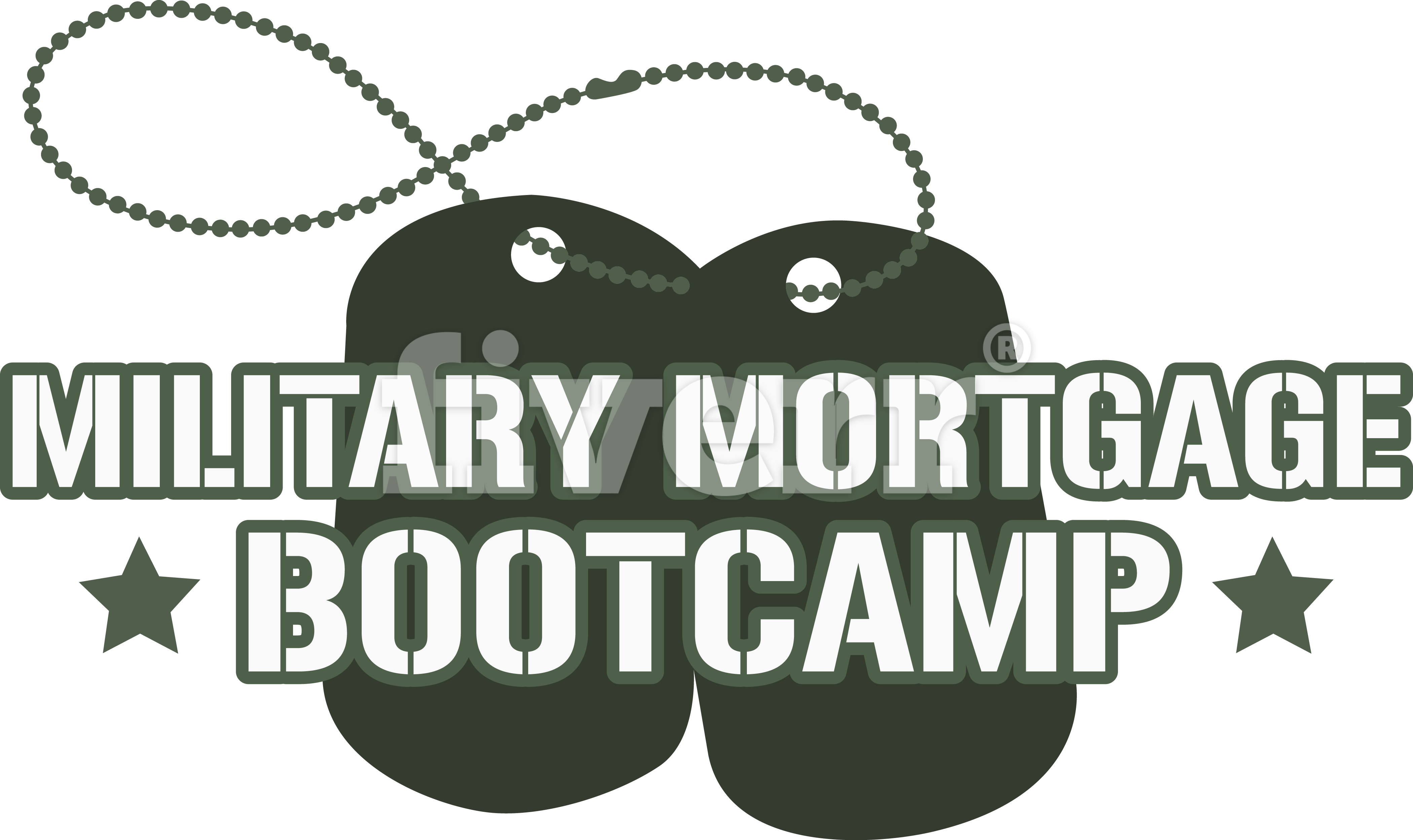 Spend two days with Military Mortgage Boot Camp (MMBC), Friday, May 31, 2019, 9:00 a.m.-Saturday, June 1, 2019, 3:00 p.m. CDT at 5805 Granite Parkway in Plano, Texas to dive deep into helping present an offer the seller will accept, find more veterans, brand yourself, bust VA myths and become the authority in your market. From teaching classes, navigating the 26-7, Video marketing, to veteran advocay, MMBC is dedicated to your growth.
Join highly dedicated community that always does right by the veteran. Give veterans the opportunity they have earned to achieve the American Dream of Homeownership! If you have never been to a Bootcamp you are in for a real TREAT!
Is this you?
►"I want to help Veterans"
►"I want to grow my business"
►"I want to be known as the "VA" person in my market place"
Do you find these major obstacles to your growth?
►Perception of VA loans in the market place is not ideal!
►I am lazy or I have no clear plan
►I am scared of getting out of my comfort zone.
Here is what we suggest you do next ...
►Always do what is best for the veteran
►Get involved
►Have a passion for knowledge
►Surround yourself with VA champions
Click here
for more information or to register for this event.