NMP Webinar: FHA Standard 203(k) Rehabilitation Mortgage
The NMP Webinar, "FHA Standard 203(k) Rehabilitation Mortgage," will be held Wednesday, Oct. 14 at 2:00 p.m. EDT. This free Webinar, presented by AFR Wholesale, will give you all the information you need to know about FHA Standard 203(k) loans. We will answer the following common questions:

►What is a FHA 203(k) Rehabilitation Mortgage and what are its guidelines?
►What types of improvements are allowed?
►What are the general contractor guidelines?
►How is a 203(k) appraisal different from a regular appraisal?
►What happens after closing?
Click here to sign up for this FREE Webinar!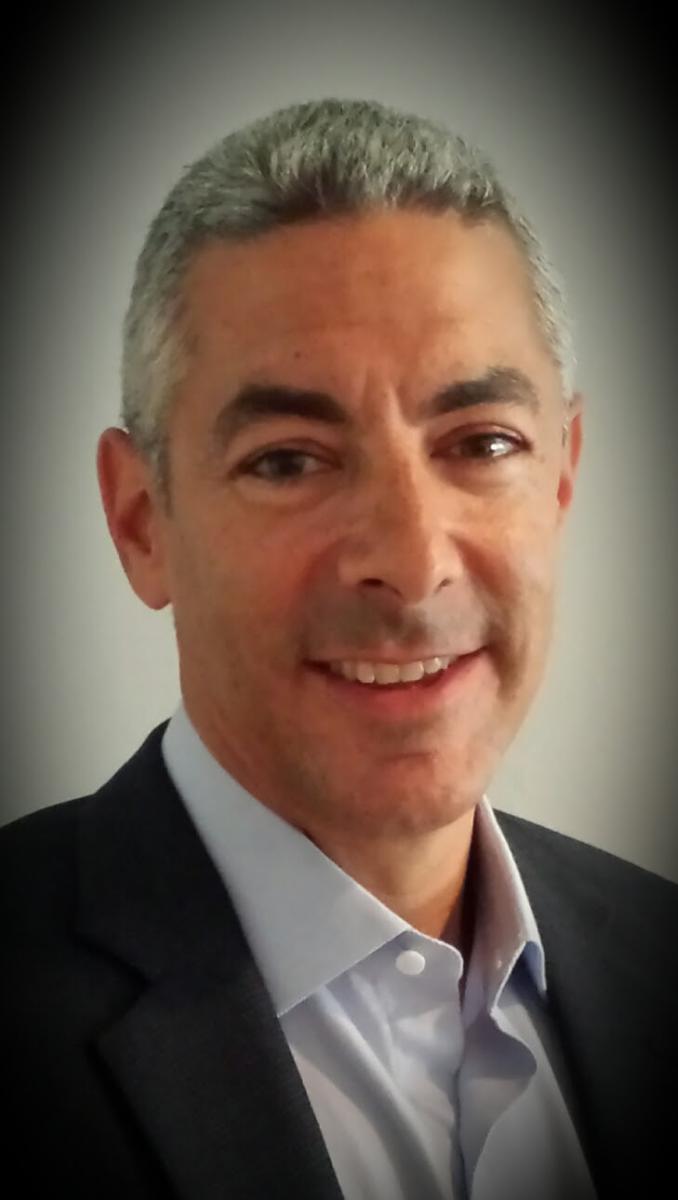 About the presenter
Andrew Allen, Renovation Programs Specialist, AFR Wholesale 
As an AFR Program Specialist, Andrew Allen leverages his expertise in training seminars to educate clients on the finer details and guidelines for several FHA renovation and construction loan programs. With expert knowledge on a suite of programs including the Standard FHA 203(k), Streamlined 203(k) Limited Repair Program, FHA 203(b) with Repair Escrow, FHA 203(h) for Disaster Victims, and One-Time Close, Andy can help strengthen your ability to provide renovation and construction financing options to your client base.