NMP Webinar: Small-Balance Commercial Mortgages ... Jumpstart Your Business in 2016
The NMP Webinar, Small-Balance Commercial Mortgages: Jumpstart Your Business in 2016, presented by Silver Hill Funding, will be held Thursday, March 31 at 2:00 p.m. EST. Click here to sign up for this FREE Webinar!
The remarkable turnout for our introductory Webinar reinforced something we've known all along: Market demand for small-balance commercial mortgages is high. And top producing originators across the country are preparing for changes in residential lending by diversifying their business and establishing new revenue streams with small balance commercial mortgage lending.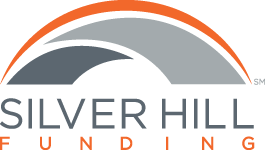 Learn the opportunities and how you can get started. Join noted mortgage speaker Ski Swiatkowski as he takes a deeper dive into small-balance commercial mortgage lending. This Webinar will show you:
►The advantages of adding small-balance commercial mortgages to your product menu
►How to tap into these business building opportunities available to you in your market
►Real-life case studies to help you get a better feel for what small-balance commercial deals look like in today's market
You have a real opportunity to add a new revenue stream to your business and meet the needs of an underserved market, even if you've never closed a commercial loan before. Take the first step and attend this session to learn success secrets from the leader in small-balance commercial mortgages.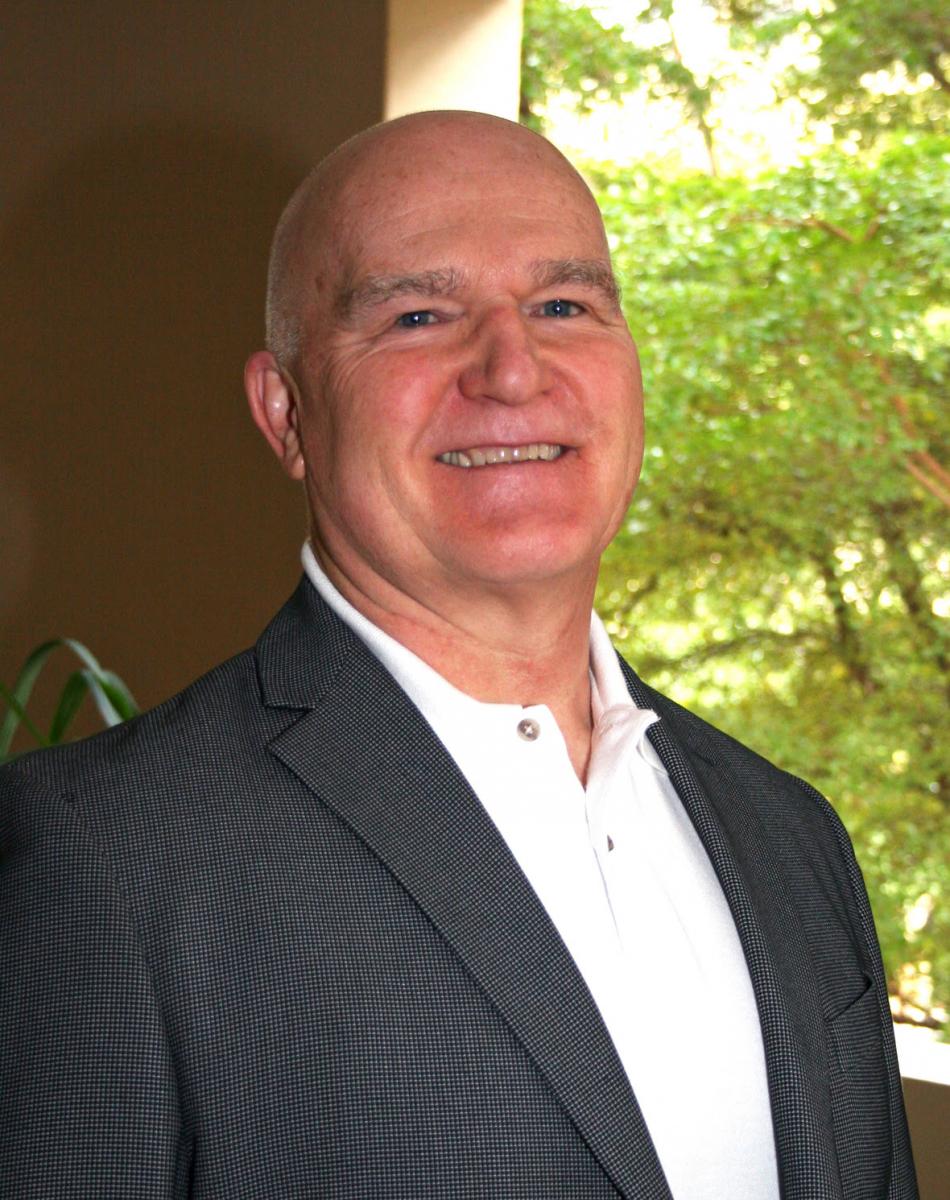 About the Presenter ...
Ski Swiatkowski, Vice President
Ski Swiatkowski has served the real estate finance industry for 32 years. A highly experienced sales and business development specialist, Ski has been a top producing loan officer, manager, corporate executive and trainer. His experience covers the residential and commercial lending arenas as well as sales and implementation of mortgage specific automated marketing technology. 
A passionate, entertaining speaker and trainer, he has had the opportunity to teach thousands of salespeople and managers across the nation. As a past faculty member of the National Association of Mortgage Brokers education department and through other corporate training initiatives, he regularly appeared at national and state trade conferences. His articles have been featured in many national mortgage industry publications. 
During his tenure as vice president of Business Development for InterBay Funding (a subsidiary of Bayview Financial), he and his team were a key factor in the company's meteoric growth and amazing success story in the mortgage lending arena. 
Currently as a vice president within the Bayview organization, he focuses on promoting the commercial and portfolio products.