NMP's DealDesk Webinar: Bank Statement Programs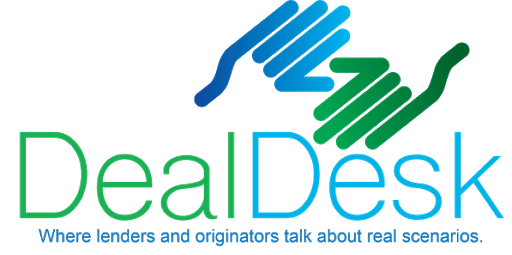 Each DealDesk Webinar is product focused and only offered to lenders that have unique and/or proprietary loan programs. This Webinar offers mortgage professionals an opportunity to discover how other successful originators use these products to borrowers in loans. Lenders featured on each DealDesk webinar will review scenarios live.
Spotlight on ... Angel Oak Mortgage Solutions
DealDesk Focus: Bank Statement Programs
Date: Thursday, December 5, 2019
Time: 11:00 AM PT / 2:00 PM ET
Join us for this one-of-a-kind Webinar focused on Angel Oak's most utilized program, their Bank Statement program, which is ideal for self-employed borrowers. Self-employed people have a challenge when it comes to qualifying for a home loan due to tax write-offs. This program's focus is on business owners whose personal tax returns may not be reflective of their ability to repay a mortgage obligation. Bank statement loans allow for these borrowers to close.
The population of self-employed people will continue to grow which could mean that the number of borrowers who are self-employed will too. According to the Bureau of Labor Statistics, about 17 million Americans are self-employed in the U.S. This number is projected to jump to 40 million next year.
With this in mind, count on a Bank Statement program such as Angel Oak's to make it easy. Tax returns are not required and borrowers no longer have to own 100% of a business. It used to be very difficult for a self-employed borrower to qualify for a home loan. Thanks to innovative products such as bank statement loans, credit worthy Americans can close on a home loan quickly and easily.
We will discuss:
►Why the Bank Statement program is Angel Oak's most popular product
►No tax returns required
►12- month business and personal bank statements
►Loans up to $3 million
►Up to 90% LTV on personal and business with no MI
►Two years self-employed required
►Underwrite income at the PreQualification stage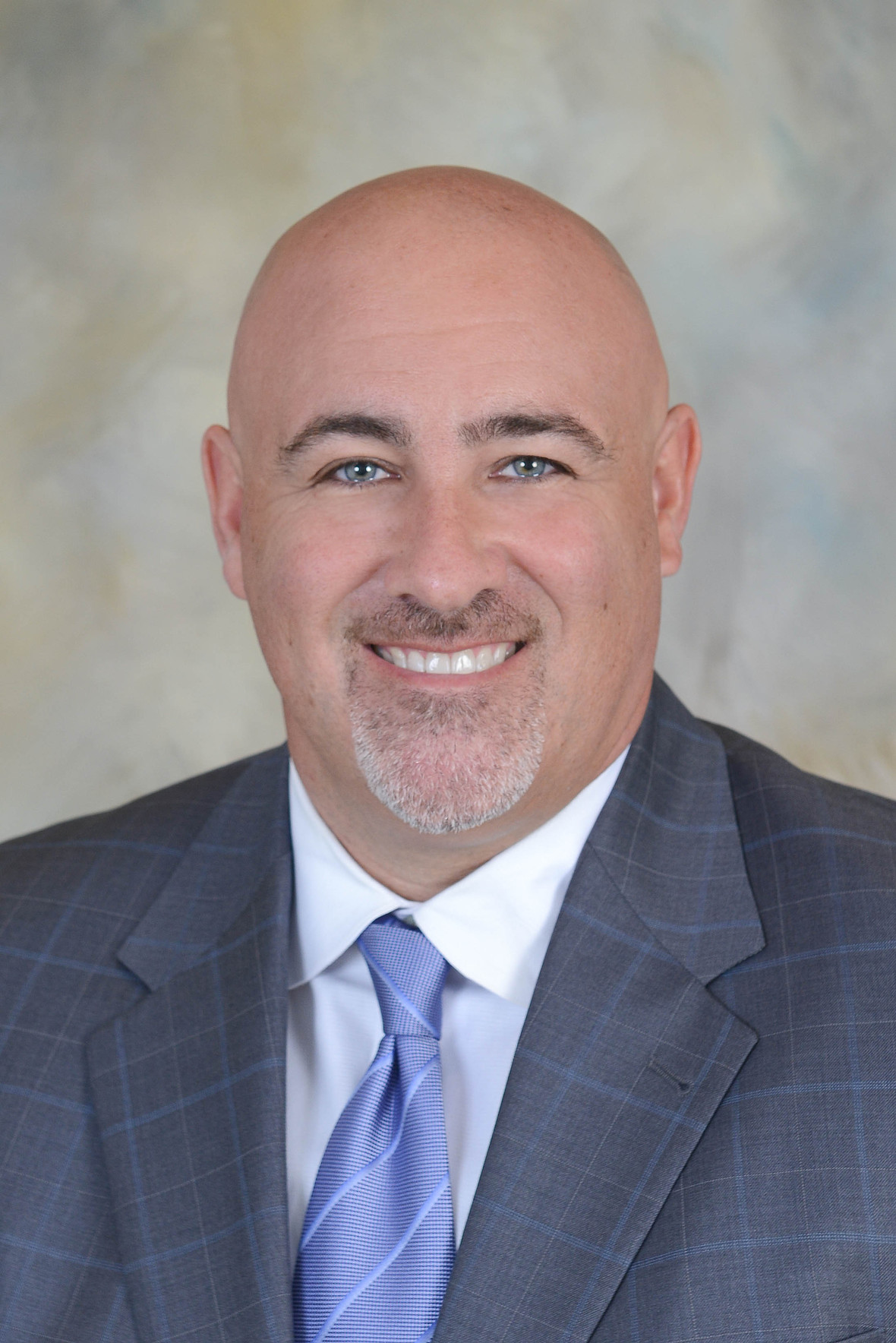 Featuring: Dennis Colon, Vice President of Sales, Angel Oak Mortgage Solutions
Dennis Colon is the Regional Vice President at Angel Oak Mortgage Solutions, an Atlanta-based wholesale and correspondent lender leading the non-QM space for five years and licensed in over 40 states. Dennis has been in the real estate lending business for nearly 18 years and is responsible for Southern California, Arizona, Nevada and Colorado. He may be reached by phone at 720-354-1339 or e-mail
Dennis.Colon@AngelOakMS.com
.
---