NMP's Sales and Marketing Webinar Series: How to Radically Change the Future of Your Business in Eight Weeks
NMP's Sales and Marketing Webinar Series: How to Radically Change the Future of Your Business in Eight Weeks, will be held Tuesday, Dec. 3, 2019 at 2:00 p.m. Eastern/11:00 a.m. Pacific.
Click here
to register for this FREE Webinar.
Full disclosure: In this Webinar, we're going to lift the hood and reveal the inner workings of The Monster Way, a marketing program that has scaled mortgage companies to 100X their starting size. The Monster Way was created to give fiercely passionate mortgage lenders a way to harness their energy into a simple process that can scale, so they can reach their full earning potential. Sound too good to be true?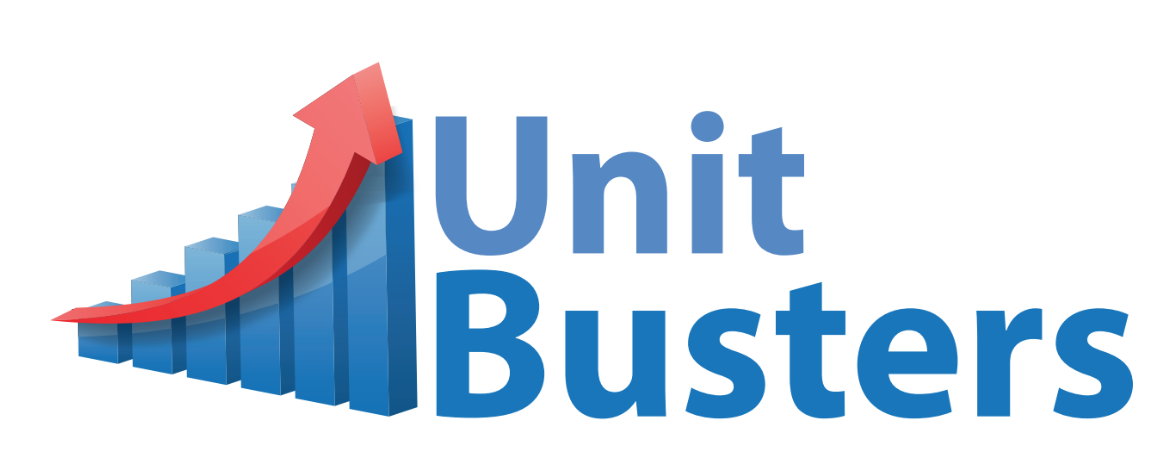 Here's what is true:
You cannot change your future by …
►Spending money on a ton more of the same crappy leads
►Relying on beating a rate to win a deal
►Doing the same things the same ways with the same level of knowledge
You CAN change your future if …
►You have a marketing roadmap and a proven plan that gives you the strategies, tactics, and skills used by the most successful mortgage companies in the country.
In this session you'll learn ...
►The three biggest problems when it comes to growing sales
►Why your MLOs are leaving hundreds of apps behind every month, and how to stop the marketing bleed
►The eight-week marketing plan that can radically change the future of your business
If you're responsible for sales and you want a plan to grow leads, MLOs and your business, don't miss this opportunity to hear about this new program before it's officially launched in January. Join Ken Bartz and Michelle Boucher from Monster Lead Group as they walk you through the complete 8-week plan to assess, help, improve and forever change the way you sell mortgages.
This session is ideal for branch managers, sales managers, owner brokers, CEOs and marketers.
*Note: Nothing will be sold on this Webinar. It is informational only, but it does use The Monster Way to explain how to scale your business, with real results from mortgage companies of various sizes who have experienced radical growth with this plan.
About the presenters ...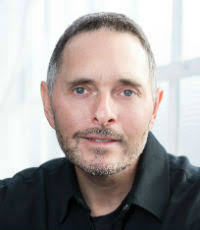 Ken Bartz, Chief Vision Officer, Monster Lead Group
Ken Bartz has spent 25 years in the mortgage industry, beginning as a loan officer. In 2005 he transitioned full time into the tech space developing a wildly successful loan operating system. In 2013, Ken created Monster Lead Group, a direct marketing agency, which helps mortgage clients identify and close deals through direct marketing strategies that employ Monster's custom technology call tracking, campaign processing software, sales training, and strategy into a full cycle marketing solution.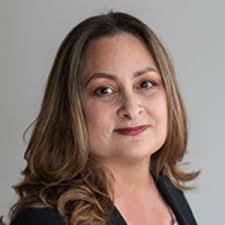 Michelle Boucher is known for her creative, wildly successful marketing programs in both her own and other businesses over the past 25 years, including the creation of an industry-changing product that was a national sensation. As Monster Lead Group's Vice President of Marketing, Michelle is laser-focused on ensuring Monster delivers exceptional marketing agency services to our mortgage clients, free and paid educational content, subject matter expertise and industry thought leadership, including event presentations, online sales training and corporate sales workshops.