NYAMB Presents AML Training Seminar & Broker Roundtable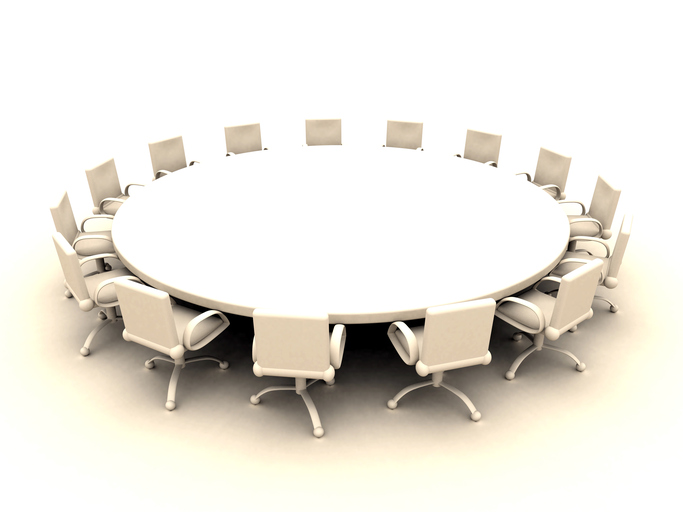 NYAMB Presents AML Training Seminar & Broker Roundtable, set for Thursday, June 14 at the Rye Reading Room, 1061 Boston Post Road in Rye, N.Y. Roundtable set for 2:30 p.m.-3:45 p.m. and the Seminar is set for 4:00 p.m.-5:30 p.m.
The Anti Money Laundering Rule requires Mortgage Brokers to file reports with the US Treasury that have a high degree of usefulness in criminal, tax, or regulatory investigations including suspicious activity that may indicate mortgage fraud.
This  seminar is designed for mortgage brokers owners (no employees/;LOs) to meet their annual training requirements of their Anti-Money Laundering Policy, as required by The Bank Secrecy Act. 
This seminar will provide an overview of the required Anti- Money Laundering and Customer Identification Programs, Red flags, responsibilities as a mortgage broker, recent examples of Suspicious Activity Reports and instruction as to how and when a Suspicious Activity Report should be filed.   
Registration Info: NYAMB Broker Owner Members $95  and Non-Member Broker Owners: $135 (includes seminar, certificiate of participation, roundtable session, coffee and snacks).
Click here
for full details and registration info.