Originator Connect 2017
Dates:
August 18, 2017

to

August 20, 2017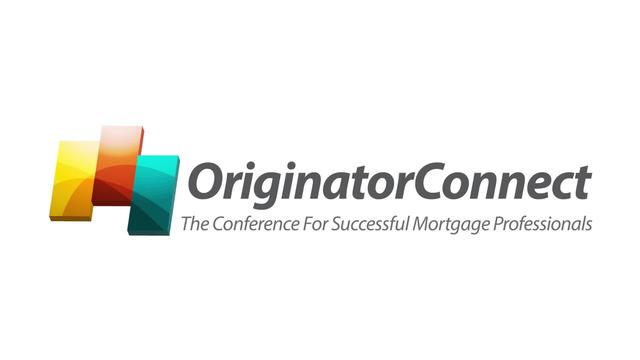 On Friday-Sunday, Aug. 18-20, Originator Connect 2017 will be held at Planet Hollywood Las Vegas Resort & Casino, 3667 Las Vegas Boulevard South in Las Vegas.
Come to Originator Connect for a three-day weekend event that will motivate originators, drive your business forward with new tools, and energize and educate on ways to propel volume to new heights. Our keynote lineup includes a Who's Who of the nation's top mortgage motivational speakers, an Innovators series of marketing and sales visionaries, and compelling out-of-the-box presenters who set a new standard for competition.
​And, to make this an event truly different from all others, welcome to the nation's first fully Live, Live-Streamed and On-Demand mortgage event. Our exhibit hall center showcases our unique Media Broadcast Plaza, where we'll be broadcasting live sessions, podcasting live interviews, and showcasing the best in the mortgage industry.
For those who can't attend in person, we will offer every industry keynote – and many breakout sessions – as live streamed video, and then as downloadable sessions. In person attendees get free online access afterwards. Online attendees pay a small fee as a site license for the whole event – one or one hundred in your office can view the event sessions for the same small fee – and also get post-event access to archived video sessions.
For more information, call (860) 922-3441 or visit originatorconnect.com.