NMP Presents "DealDesk Focus: Alternative Documentation" Webinar
Each DealDesk Webinar is product focused and only offered to lenders that have unique and/or proprietary loan programs. These products offer mortgage professionals an opportunity to discover how other successful originators use them to close more loans for more borrowers. The lenders featured on each DealDesk Webinar will review scenarios live.
Spotlight on ...

Join us for this one of a kind webinar where questions focused on the benefits of how the use of Alternative Documentation can help qualify self-employed and wage earning clients with more streamlined documentation. By becoming an expert in Alt Doc loans you'll be more full-service with your referral partners and be perceived as a more valued and trusted solution provider in your local markets.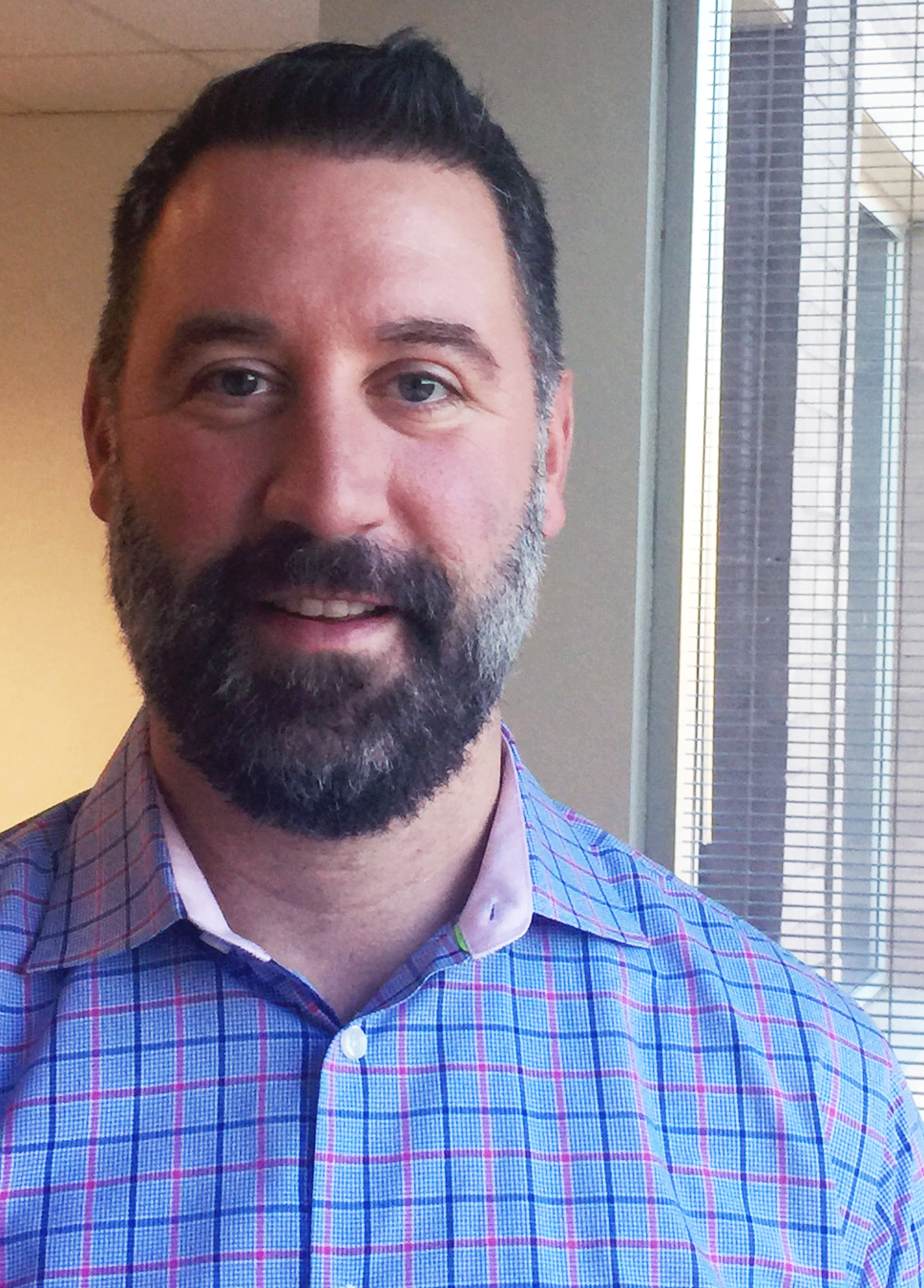 About the Presenter ...
Mike Brenning
Mike Brenning is the Chief Production Officer of Deephaven Mortgage where he oversees sales and client development. Prior to Deephaven, Mike held many senior leadership roles in correspondent and wholesale sales, capital markets, and marketing. Most recently, he was the VP of Correspondent/Wholesale & Strategic Partnerships at Quicken Loans. Prior to Quicken Loans, Mike was on the Executive Team at HSBC Mortgage Services as SVP of National Sales & Marketing. Mike also spent seven years at GMAC-RFC in both a sales and capital markets capacity. He holds an M.B.A. in Finance from Montreat College and a B.A. from Hamline University where he studied economics.