nmp and Spring EQ Webinar: Opportunities That Exist in Home Equity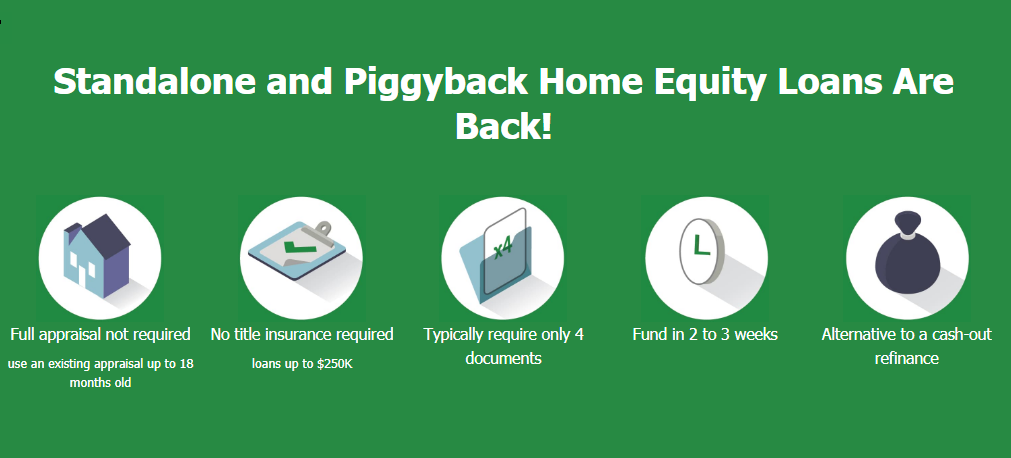 The nmp and Spring EQ Webinar: Opportunities That Exist in Home Equity will be held Thursday, March 19 at 2:00 p.m. ET/11:00 a.m. PT.
Click here
to register for this FREE Webinar.
Join National Mortgage Professional Magazine and Spring EQ as we unpack all aspects of Home Equity Lending in a series of three fast-paced educational Webinars.
For those that know you want to add second mortgage home equity lending to your strategy moving forward. This Webinar will show you real life scenarios of how originators have been using this product to boost their purchase volume as well as revenue from stand alone seconds.
Through this Webinar, you will learn:
►Purchase Combos-How this product is used to set originators apart with Realtors in this competitive market.
►Stand Alone 2nd Mortgage- how to remain relevant to your new home buyers after the close and improve the overall Customer Lifetime Value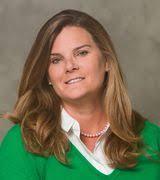 About the presenters ...
Lauri Preedge
A successful Realtor and top producing Home Equity Account Executive, Lauri leverages her experience teaching loan officers how to use combo and stand-alone 2nd mortgages to stand out from the competition. Her past experience as a mortgage marketer has allowed her to build a successful brand and has led to her being named one of the most connected professionals by National Mortgage Professional Magazine.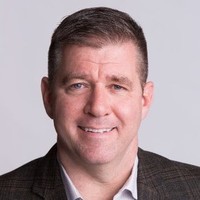 John Neihart
John Neihart started his career as a retail loan officer and quickly made the transition to mortgage broker/ owner. He successfully built and ran the mortgage company for 10 years, lending in 21 states. After selling his company to a National Bank, John transitioned to Wholesale and Correspondent Lending. John was part of the start-up team at Quicken Loans Mortgage Services, built and ran the TPO (Third Party Originations) channel for Movement Mortgage, LLC and now is helping to grow the TPO channel for Spring EQ, Home Equity.