Texas Mortgage Roundup 2017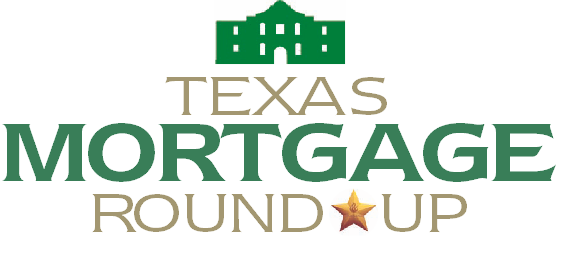 Texas Mortgage Roundup 2017 is set for Wednesday, Feb. 8 at the Hyatt Regency on the Riverwalk in San Antonio, Texas.
The Texas Mortgage Roundup returns to San Antonio in early February. This is a great opportunity for your company to exhibit before hundreds of loan originators and mortgage professionals in one of the hottest housing markets in the country.
Click here for more information, call (860) 922-3441 or e-mail info@agilityresourcesgroup.com.