UAMP 2019 Golf Tournament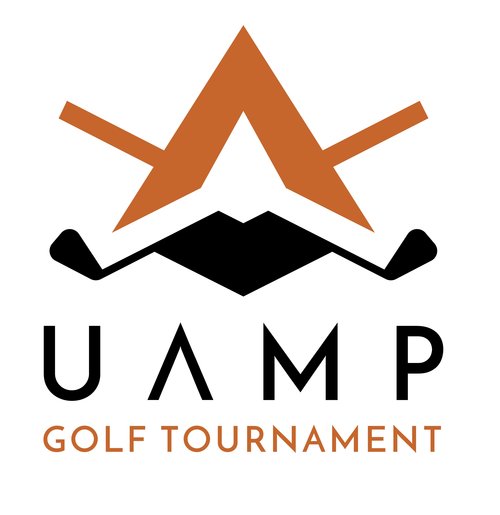 UAMP's 2019 Golf Tournament will be held Friday, June 14 at Crater Springs Golf Course (Homestead), located at 700 Homestead Drive in Midway, Utah with an 8:00 a.m. Shotgun Start. 
We are proud to present the annual UAMP Golf Tournament June 14th, 2019. This is not just about golfing but in a way it is. With player registration each person will get FREE lunch, swag bag, golf cart, one raffle ticket (more can be purchased) for the awesome raffle prizes, there will be great games, prizes and other items handed out by each of the hole sponsors and the networking opportunities are great.  Not to mention a great golf course and tons of fun. 
Registration and breakfast will start at 7:00 a.m. with a shotgun start at 8:00am. Lunch will be served immediately following the tournament. Price is $125 per golfer or $500 per foursome (lunch and breakfast included).
Click here
for more information or call (801) 550-0868.