UAMP Luncheon and Red Cross Blood Drive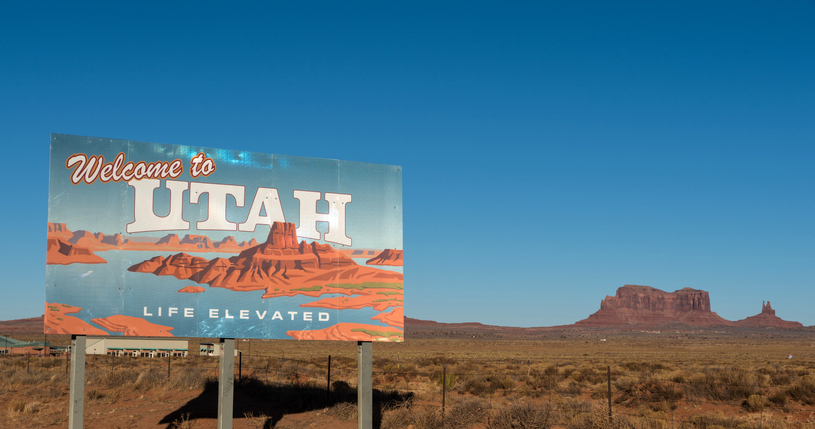 A UAMP Luncheon and Red Cross Blood Drive will be held Wednesday, May 15 at the Salt Lake Board of Realtors, located at 230 West Towne Ridge Parkway in Sandy, Utah featuring Guest Speaker: Shantel Reitz, from 11:30 a.m.-1:00 p.m.
Many times we find ourselves going through the daily tasks with children, work, clients, relationships, networking, etc., accomplishing so much, but forgetting ourselves!  Shantel Reitz will be sharing important information on how we can focus on self-care with body movement and mindset to raise our vibration. She will share how increasing our vibration has a direct result in improving our business.
Shantel is leading a Rebelution of like-minded individuals committed to bucking the status quo. Disrupting the industry, embracing individuality, and non-conformity, she is leading others to reach their potential. Shantel is a self-proclaimed "Chronic Entrepreneur," having owned and operated several businesses since 2004. She has worked extensively in the marketing and advertising world and is currently using her expertise to assist Real Estate and Mortgage Professionals to build their business through strategic coaching and marketing. Shantel owns Core 7 Fitness. She is passionate about creating a culture and environment for others to thrive and grow, both physically and mentally. She has become a mentor and life coach to many of her staff and clients.  She believes in creating a space that is much more than just a workout.  In her spare time, she loves to travel the world with her husband and three amazing kids!  Last but not least, she has been selected to be Mrs. Utah, Premier World and is currently preparing to compete in the national competition this July!
The Red Cross will also be joining us at our luncheon as we host a blood drive to give back to our community.  Appointments to give blood will be available from 10:00 am to 4:00 pm.  The Red Cross will be on location at the Salt Lake Board of Realtors. To schedule your appointment, go to www.redcross.org and register using code Mortgage Professionals. If you have any questions regarding your eligibility to donate blood, please call 1-866-236-3276.
Schedule your appointment for the blood drive, and register for the luncheon today. Don't miss this important event!