UAMP Presents: New World of Digital Mortgages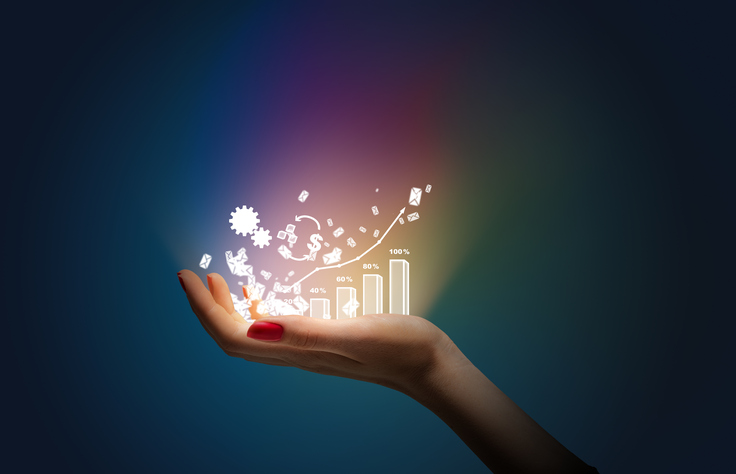 Join the Utah Association of Mortgage Professionals (UAMP) for this informative and IMPORTANT update of upcoming loan program changes, Thursday, Jan. 19 for "Introduction to the NEW WORLD of Digital Mortgages and Agency Guideline Updates for 2017," to be held at Brick Oven, located at 10622 South Riverfront Parkway in South Jordan, Utah at 11:30 a.m.
Topics will include, Fannie Mae's Day 1 Certainty digital income and asset verification, property inspection waivers (PIWs) update, property value reps and warrants, and HomeReady enhancements. Freddie Mac's upcoming changes to tax returns for self-employed borrower\'s will also be covered.
Click here for more more information.