WAMP CAMP 2017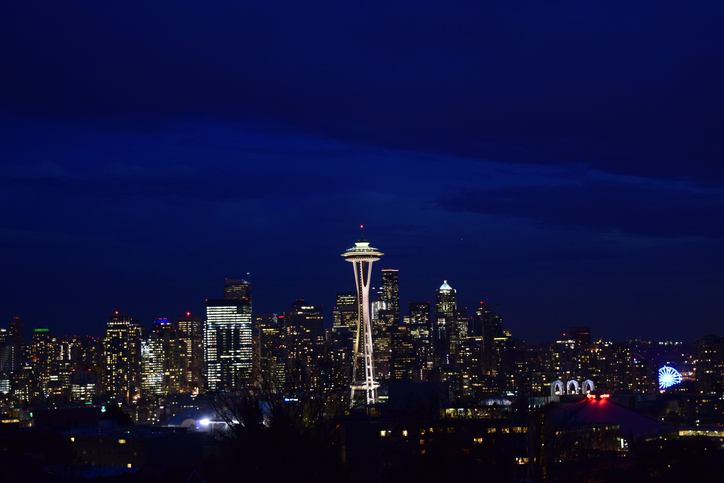 WAMP CAMP 2017
, The Un-Conference for Real Estate & Mortgage Professionals, will be held Wednesday, Aug. 9 at the Seattle Center Armory Loft Meeting Rooms (formerly the Seattle Center House), 305 Harrison Street, 2nd Floor in Seattle.
At WAMP CAMP, each meeting room will include a professional Coach/Facilitator.  YOU and all other attendees will choose the topics you want to discuss. Those topics with the most votes will be designated a room and a time ... with the exception of the ALL-STAR room, which will feature four back to back nationally renowned speakers with specific topics (we'll be announcing these later). We'll post the "YOU Choose" Topics & Meeting times LIVE at the event (so folks can register and choose right up until the event starts). You can sample many topics in any given hour, or stay in one discussion that's of particular interest.
Click here
for more information and to register or call WAMP at (206) 484-6442.