NMP Webinar: How Annie Mac's Ryan Kube Retains The Best Talent By Doubling Their Business!
The NMP Webinar: How Annie Mac's Ryan Kube Retains The Best Talent By Doubling Their Business! will be held Thursday, June 11 at 10:00 a.m. PT/1:00 p.m. ET.
Click here
to register for this FREE Webinar. 
Loan officers are in higher demand than ever before. The demand has increased year over year by 11% (2018-2019). With higher competition for trained loan officers and other mortgage professionals, mortgage leaders like Ryan Kube shine among their peers, because they invest in the most effective technologies, such as a Borrower Intelligence system that notifies lenders when a borrower is ready for a loan. Their employee retention and recruitment strategy is focused on data-driven results: doubling and tripling the business of their loan officers.
During this webinar you will learn:
►The best in practice retention and recruitment strategies at Annie Mac
►What borrower intelligence is and why it's a vital utility for loan officers
►How to use alerts, and automate outreach to borrowers, so loan officers do very little work
►See the ROI you can expect (hint… it's really high)
Gifts will be given out to the best questions and best answers
About the presenters ...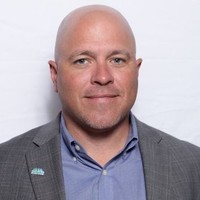 Ryan Kube
Chief Production Officer, Annie Mac Home Mortgage
As chief production officer for Annie Mac Home Mortgage, Ryan oversees production for Annie Mac's different business units. They have built a company that has grown and prospered through all different markets environments. It is important to have a culture that both rewards and encourages production while maintaining high quality and loan performance. Their exceptional customer service levels, diverse product line, and innovative way of doing business has allowed Annie Mac Home Mortgage to be one of the most rapidly growing mortgage companies.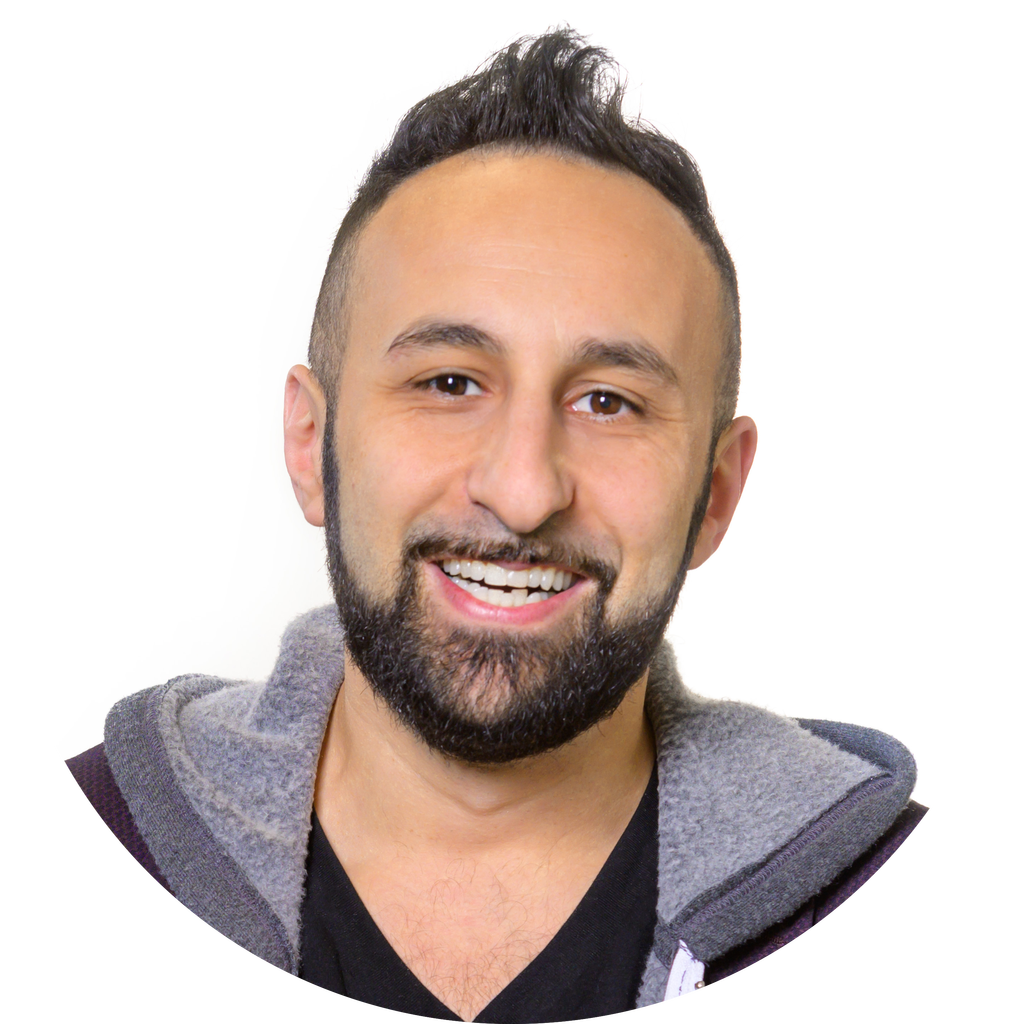 Alex Kutsishin
Co-Founder & Chief ROI Booster, Sales Boomerang
Alex Kutsishin is an innovator and entrepreneur. His expertise is in people, marketing, digital communication and technology. In 2011, Alex launched the nations first code free mobile development software which he exited at the end of 2014. After the buyout he consulted for one of the top business intelligence companies which sold two years ago for over $100M. He then consulted for one mortgage industry's best marketing companies which is where he got the idea for his new venture—Sales Boomerang, the first fully automated Borrower Intelligence software that tells lenders when a prospect or past customer is ready for a loan. In less than three years, they have discovered over $20 billion in missed loan volume for more than 80 of the top lenders in the industry. In the same time period, Sales Boomerang has made sure their customers don't make the same mistakes and miss the opportunity to help their borrowers and to date Sales Boomerang customers have originated nearly $10 billion in deals from their own database. Alex has also been named "40 Under 40" by NMP Magazine and Sales Boomerang has won top tech firm in 2019 by Banking CIO Magazine.