NMP Webinar: How To Automatically Close More Deals From Past Customers, Referral Partners and New Leads!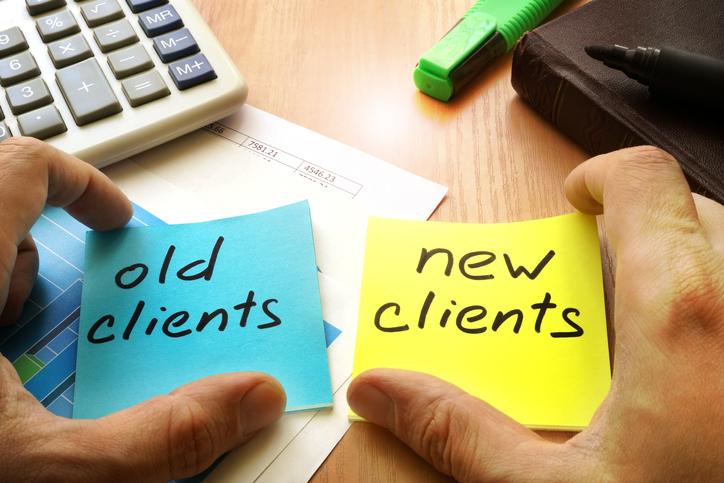 Check out these results!
►Forty-nine past customers ... 27 responses and four refinance deals in less than 48 hours!
►Six real estate referral partners booking appointments with a mortgage lender they had never met in just one week ... AUTOMATICALLY with zero phone calls.
►A mortgage company went from contacting just 10 percent of their leads by cold calling and chasing. Now they have more than 40 percent of their online leads reaching out to them!
►One mortgage broker went from having zero reviews on Google to now having more than 350 Five-Star Reviews! Here's how he automated the process and now get's a call a day from Google.
During this content-packed training session with Chris Johnstone, you are going to learn step-by-step how each of the campaigns that generated these results work and how to launch them in your business! You get to see the scripts, the offer, the follow up messages and the system that automates everything for you!
►Learn how to instantly convert refinance deals from your past customer database (yes, get deals in less than 48 hours).
►Learn how to automate your past database marketing for the whole year in just 15 minutes (with messages that vastly out-perform newsletter marketing).
►Get our Irresistible Offer for attracting new real estate partners through social media ads and see how we are only getting the quality partners to book an appointment with you ... automatically!
►See the campaign we are using to turn 25 percent or more of your real estate partners old leads into inbound mortgage inquiries!
►Watch as we automatically convert more than 40 percent of online leads into inbound mortgage inquiries and appointments without cold-calling or chasing leads.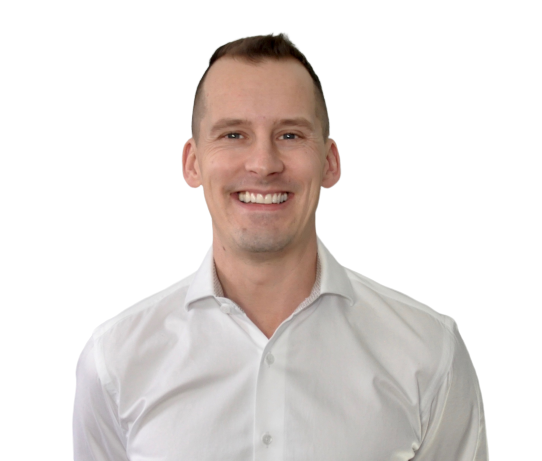 About the presenter ...
Chris Johnstone
Chris Johnstone is the president of Connection Inc. and has been driving closed loans from online marketing for over a decade. He has been behind the scenes of launching some of the latest cutting-edge industry technology that is connecting borrowers with mortgage lenders using online marketing.
Get out what you need to take notes. Close the door. Make sure you are on a desktop and you are undisturbed for the next hour. This could change your career forever!
---