NMP Webinar: Certified Military Home Specialist Course (Level 1)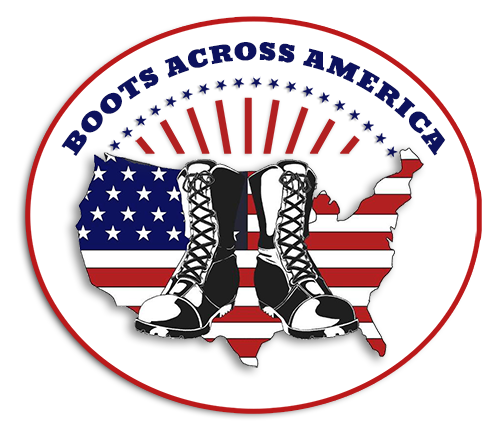 NMP Webinar: Certified Military Home Specialist Course (Level 1)
The NMP Webinar: Certified Military Home Specialist Course (Level 1), will be held Thursday, Jan. 12, 2017 from 2:00 p.m.-3:30 p.m. EST, presented by REMN. Click here to register for this FREE Webinar.
During this webinar you'll learn how to ...
►Build a better rapport by understanding your military clients' language and way of life
►Accurately calculate income using the LES, Leave & Earning Statement
►Understand what happens to military pay when the servicemember is injured
►Team up! Share marketing experience and expense to build your niche market
►Add CMHS training to your resume to be more qualified for Department of Defense and military niche jobs
ALL RELATED STUDY MATERIALS AT FOOT OF PAGE!

About the Presenter ...
Beverly Ray Frase, Founder, Boots Across America
Beverly Ray Frase has more than 20 years of experience in real estate and finance, 37 years as a military wife. Stationed in New York City, Dallas, Chicago, Hawaii, Washington D.C., Fort McCoy, WI and "Fort Lost in the Woods in the state of Misery," otherwise known as Fort Leonard Wood Missouri and thoroughly enjoyed them all!
►Developed & instructed first Certified Military Home Specialist Course in 2009 
►Trained 3,000+ Certified Military Home Specialists nationwide 
►Trained for: Departments of HUD and Treasury; Freddie Mac HQ internal staff and 18 Borrower Help Centers across the nation; NAFCU, National Assn of Federal Credit Unions – Addressed National convention; HOPE Now Fly-In – Office of Financial Services, Washington DC; Defense Federal Credit Union Military Summit; National Foreclosure Mitigation Counseling Program; Office of Financial Services Roundtable Trusted Advisors; and Realtors, lenders, housing counselors and more.