NMP Webinar: How to Win Clients and Influence Word-of-Mouth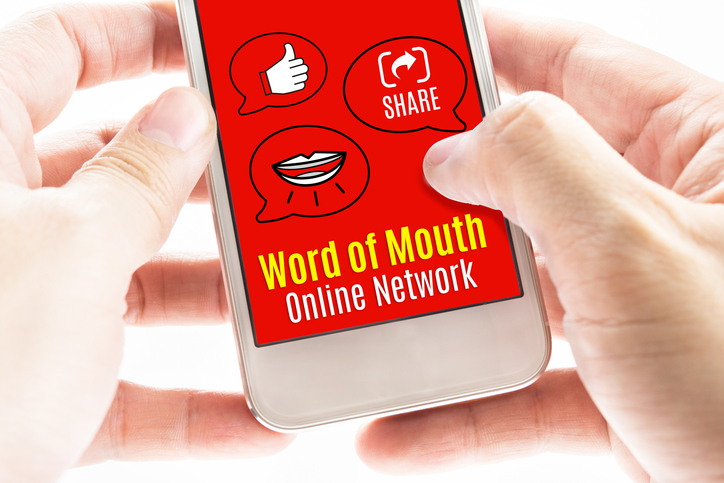 We love to talk about the things we love. Whether it's our favorite sports team or the new burger place we tried last night, we can't seem to help ourselves when things delight us. And it's totally natural. Almost effortless. It doesn't feel at all like an advertisement to us or the person we're sharing it with.
Any mortgage broker knows instinctively that they live and die by word-of-mouth. A recent study found that a staggering 90 percent of purchases are influenced by word-of-mouth.
But how can you get people to talk spontaneously about your mortgage brokerage like this? The answer is surprisingly simple, yet profound ... be remarkable.
Come join this Webinar and learn:
►How to give your clients a remarkable experience
►How to kickstart a word-of-mouth engine for your firm
►Simple steps and takeaways to take "give [your clients] somethin' to talk about"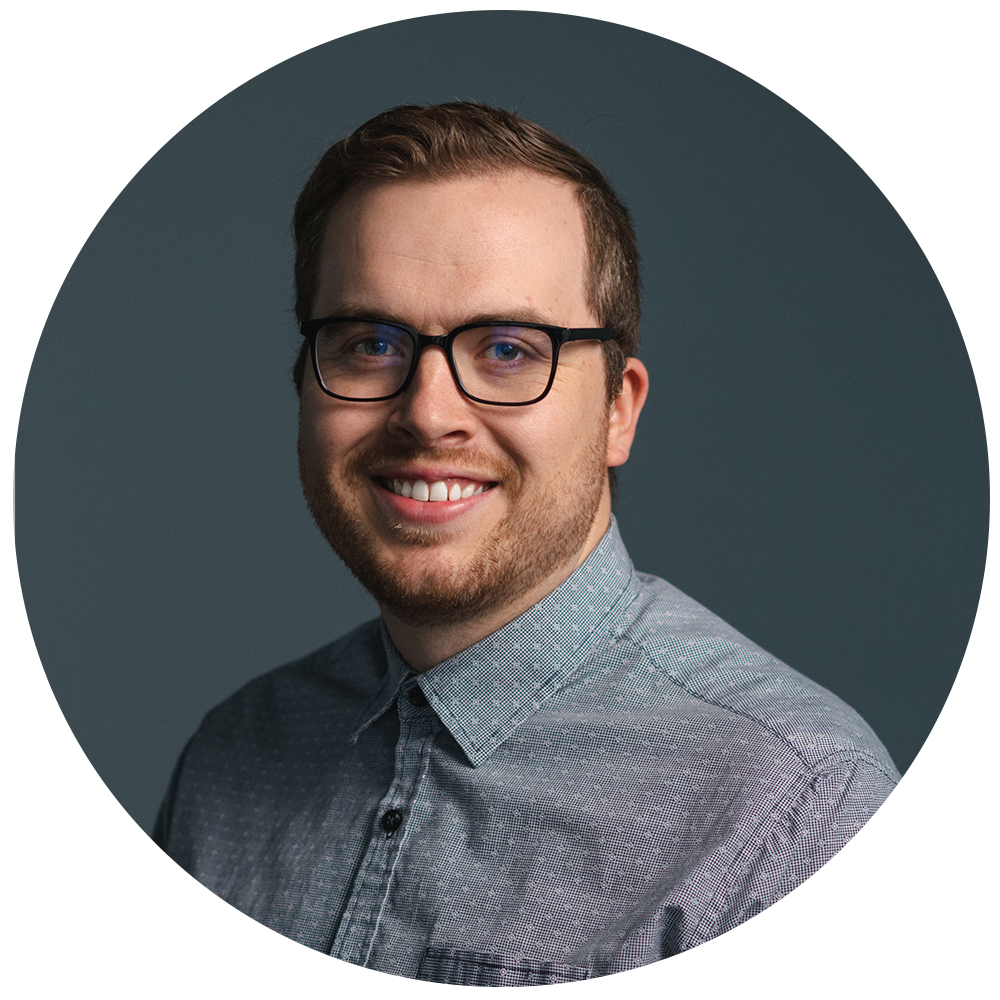 About the presenter
Darin Brooks, Regional Director of Sales
Darin Brooks is a regional director of sales at Podium. He has years of experience in marketing, as well as sales and works specifically with hundreds of mortgage brokers and firms to solve business problems and streamline client communications. He has a keen understanding of best marketing practices from his time at Big Leap and RC Willey. Darin has his BA in PR, Advertising, and Applied Communications from Brigham Young University.