nmp Webinar: ITIN Lending Made Easy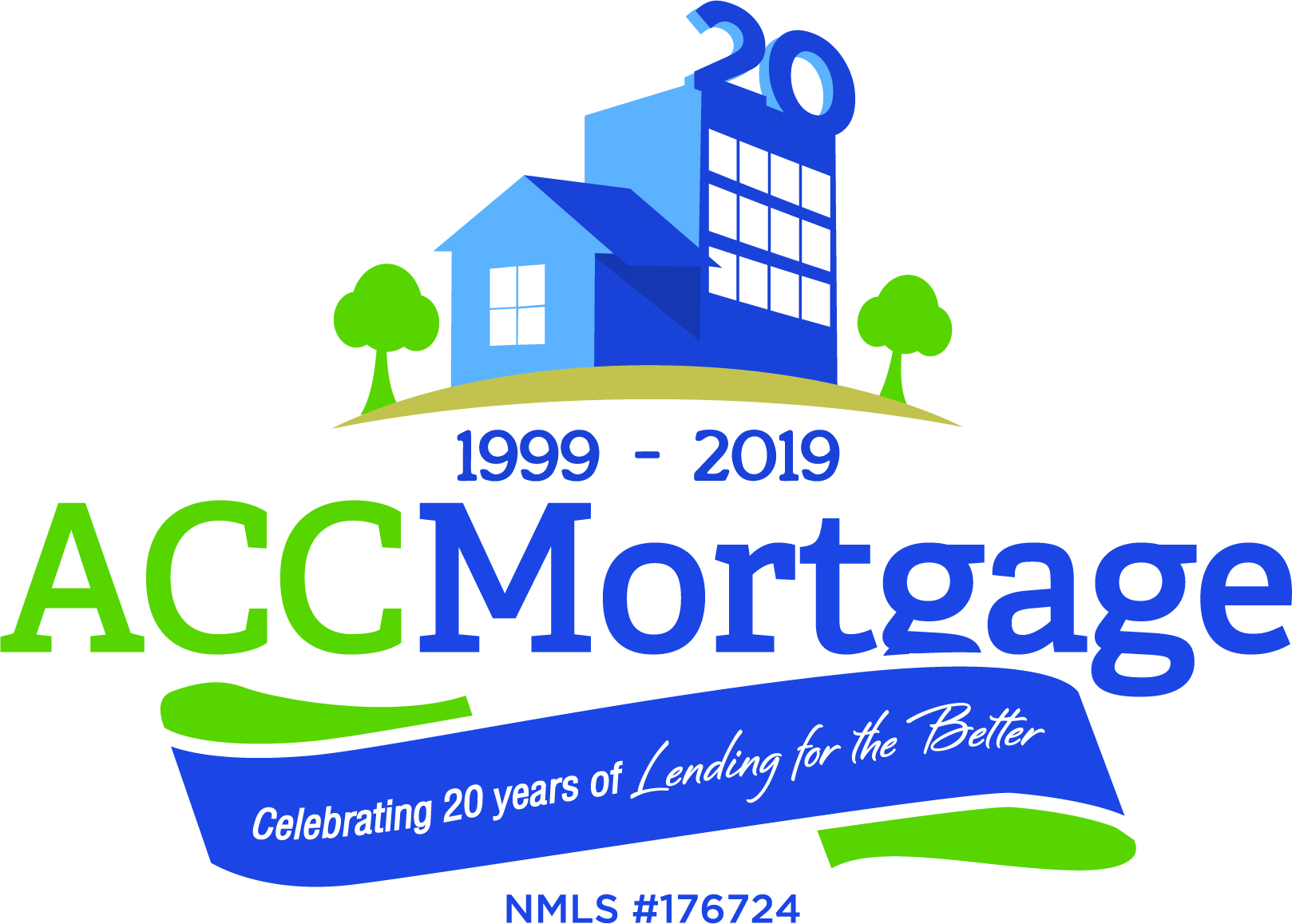 The nmp Webinar: ITIN Lending Made Easy, presented by ACC Mortgage, will be held Thursday, March 5 at 2:00 p.m. EST.
Click here
to register for this FREE Webinar. 
Join Non-QM expert Robert Senko, president of ACC Mortgage, the oldest non-QM lender in the industry for this informative Webinar. There is a lot of confusion and misunderstanding about ITIN/DACA Lending. ACC will help you better understand the realities of the market and how to comfortably work with ITIN borrowers. After the seminar, you will add a product to your arsenal to increase market share. The mystery of ITIN Lending will be dispelled.
Here are a few things you'll discover:
►What is ITIN?
►Is ITIN legal?
►Why ITIN lending is good for communities.
►How do you qualify an ITIN borrower?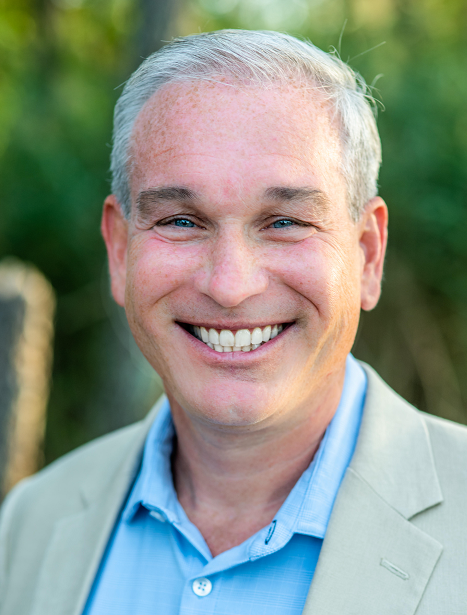 About the presenter ...
Robert Senko, President of ACC Mortgage