NMP Webinar: Opportunities That Exist in Home Equity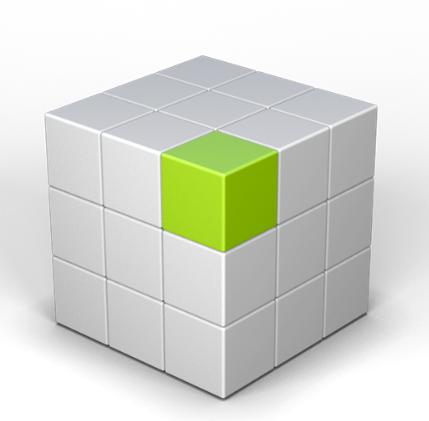 National Mortgage Professional Magazine,
in partnership with Spring EQ, presents a very exciting series of Webinars focusing on: Opportunities that Exist in Home Equity. Webinar 1: "How Industry Leaders Are Looking at the Second Mortgage Home Equity Segment and Why Is This Is an Important Shift in Our Market," is set for Thursday, Jan. 23 at 2:00 p.m. ET/11:00 a.m. PT.
Click here
to register for this FREE Webinar.
Join National Mortgage Professional Magazine and Spring EQ as we unpack all aspects of home equity lending in a series of three fast-paced educational Webinars. Second mortgage home equity lending is often misunderstood. It has come in and out of favor throughout the years. Originators refer them to other companies, they think they are not worth the effort and worst of all, they let their past clients find ways of borrowing without giving trusted advice.
Through the last decade, the overall Home Equity in the country has skyrocketed; however, second mortgage home equity lending volume has dropped. For the first time since 2008, liquidity in the second mortgage home equity market is improving. New products are being introduced and offered by brokers, lenders and servicers. Originators can now make real compensation and more importantly use 2nd mortgages as part of their overall strategy to keep their customers close between first mortgage transactions.
What you will learn in the first of three Webinars ...
If you are a mortgage company executive or would like to get a high-level perspective on the home equity segment this Webinar is a must attend. Low rates are good for everyone except the companies that service loans. This latest refi boom has pushed prepayment of first mortgages to the highest level since May of 2013 (Black Knight, Inc). Join us as we discuss the servicing and retention side of the business with JC Faulker.
Through this webinar you will gain ...
►A clear understanding of this emerging market and why this is an important shift in the market.
►Perspective from an iconic industry leader on servicing, retention and how home equity lending will play an important part of this side of the business moving forward.
►How servicers, mortgage companies and wholesale investors are looking at this shift.
About the presenters ...
JC Faulker
JC Faulkner has made a career of developing strategic business plans that take advantage of shifting or emerging trends in mortgage banking and technology. He started his career at First Union Home Equity where he developed and operationalized one of the first whole loan trading desks in the industry. He leveraged that experience to create his initial company Decision One Mortgage. Recently, his entrepreneurial endeavors have come full circle, back to home equity lending with SpringEQ. JC's success has included being the lead investor and seller of three national mortgage companies with combined origination of $175 billion: Quicken Loan Mortgage Services, New Penn Financial and Decision One Mortgage.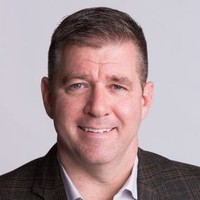 John Neihart
John Neihart started his career as a retail loan officer and quickly made the transition to mortgage broker/owner. He successfully built and ran the mortgage company for 10 years, lending in 21 states. After selling his company to a National Bank, John transitioned to Wholesale and Correspondent Lending. John was part of the start-up team at Quicken Loans Mortgage Services, built and ran the TPO (Third Party Originations) channel for Movement Mortgage, LLC and now is helping to grow the TPO channel for Spring EQ, Home Equity.