NMP Webinar: Optimizing Your Appraisal Management In Turbulent Times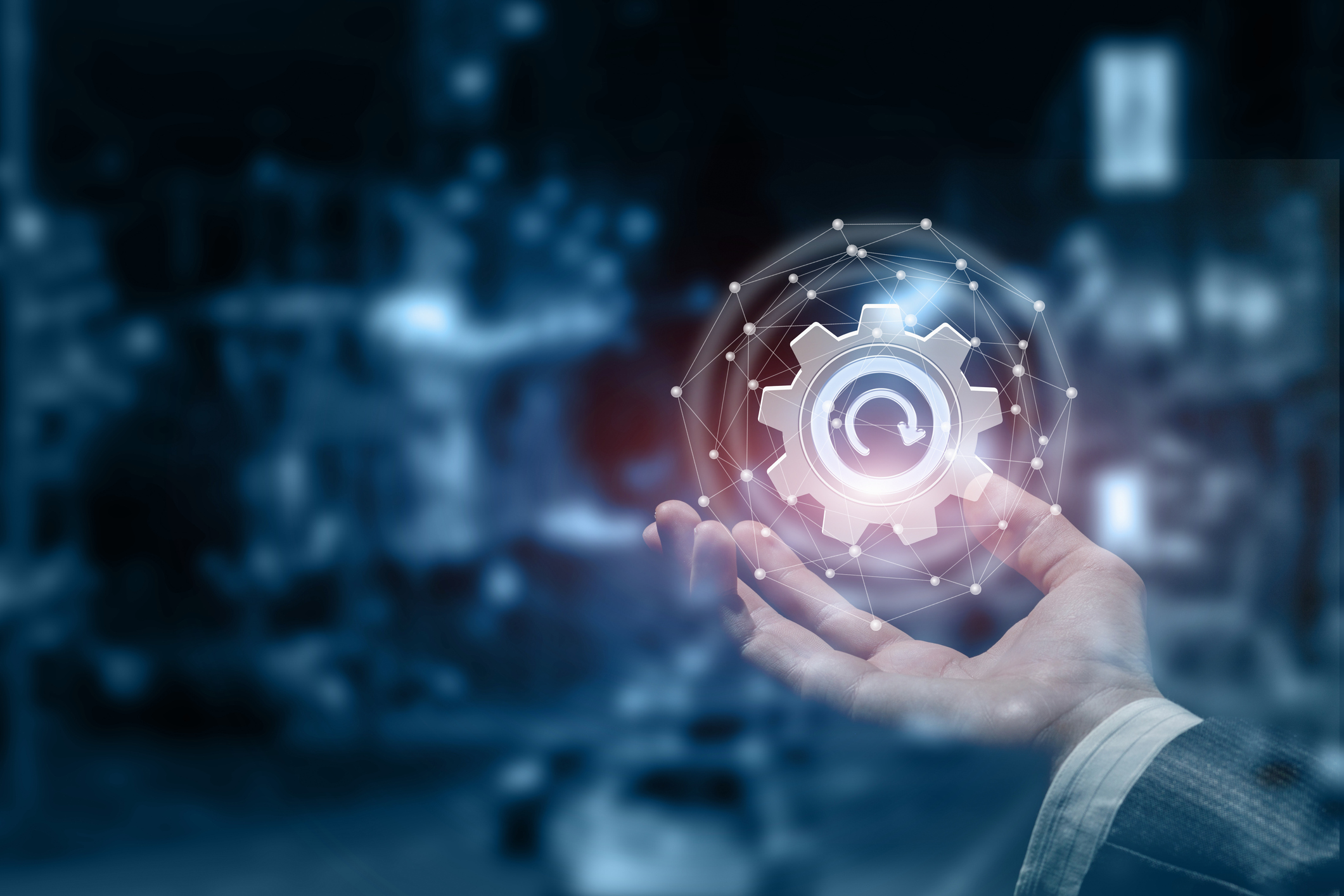 The NMP Webinar: Optimizing Your Appraisal Management In Turbulent Times will be held Thursday, June 4 at 1:00 p.m. ET/10:00 p.m. PT.
Click here
to register for this FREE Webinar.
As the U.S. emerges from the devastation of the Global COVID-19 pandemic the need for financial services will be paramount. Lenders and AMCs that are prepared to meet the challenge in the age of social distancing will gain a significant competitive advantage.
This online seminar will explore the latest collateral valuation management best practices and their application to allow enhanced operational performance for both internal and remote staff. Topics will include enhanced vendor management, configurable automation, guaranteed appraisal compliance, review modernization, external data sources and reporting.
During this Webinar you will learn:
►How to uncover what is missing in your valuation vendor 3rd Party Oversight program.
►Learn to eliminate manual processes to reduce costs, errors, and delivery times.
►Utilize Automated Valuation Models (AVMs) and Automated Review Products into the lending process for pre-qualify borrowers, expedite underwriting, and rebuttal resolution.
►Develop an automated rules-based review process for identifying high-risk valuations, reducing underwriting time, and maximizing Day 1 Certainty®
►Implement platform integrated online review forms to streamline the review process
►Leverage workflow technology to capture the data necessary for historical analysis, performance monitoring, and improved decision making.
About Your Presenters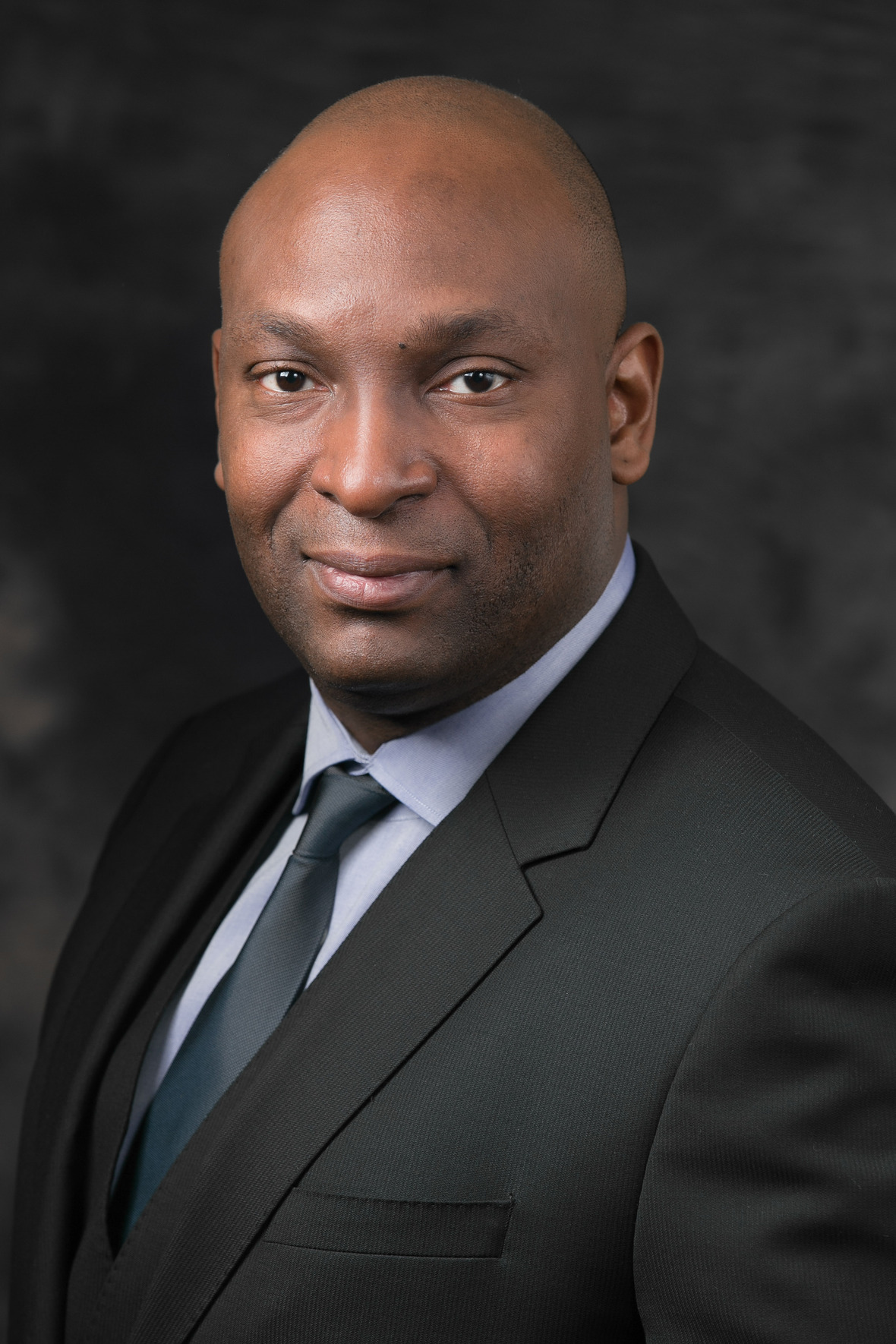 Vlad Bien-Aime, President and CEO
Vladimir Bien-Aime is the President and CEO of Global DMS, which he founded in 1999 and built from the ground up. Since that time, he has grown the company into the mortgage industry's leading provider of cloud-based, enterprise-class valuation management software solutions. A consummate technologist and constant innovator, Vladimir was instrumental in architecting Global DMS' comprehensive eTrac® enterprise valuation management platform and most recently EVO-Residential and EVO-Commercial. Vladimir is considered a pioneer in the valuation software space and a subject matter expert who has a deep understanding of complex federal, state and local appraisal-related compliance rules and regulations.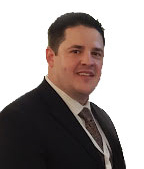 Nick Myhasuk, Sales Engineer
Nick Myhasuk has served in the technology field for over 15 years and is now Global DMS' leading Sales Engineer. Joining the company in 2013, he has had the rare opportunity of supporting clients in multiple departments including Technical Support, Implementation, and Sales. This unique and well-rounded experience gives him an unparalleled understanding of the needs of the real estate appraisal industry and what best practices really are. As a sales engineer, his strong technical understanding of Global DMS products and customers' business needs, along with his deep industry knowledge, enables him to convey how our product features help him identify solutions for each of our customers.