NMP Webinar: Perfecting the One- to Four-Unit Crossover Into Commercial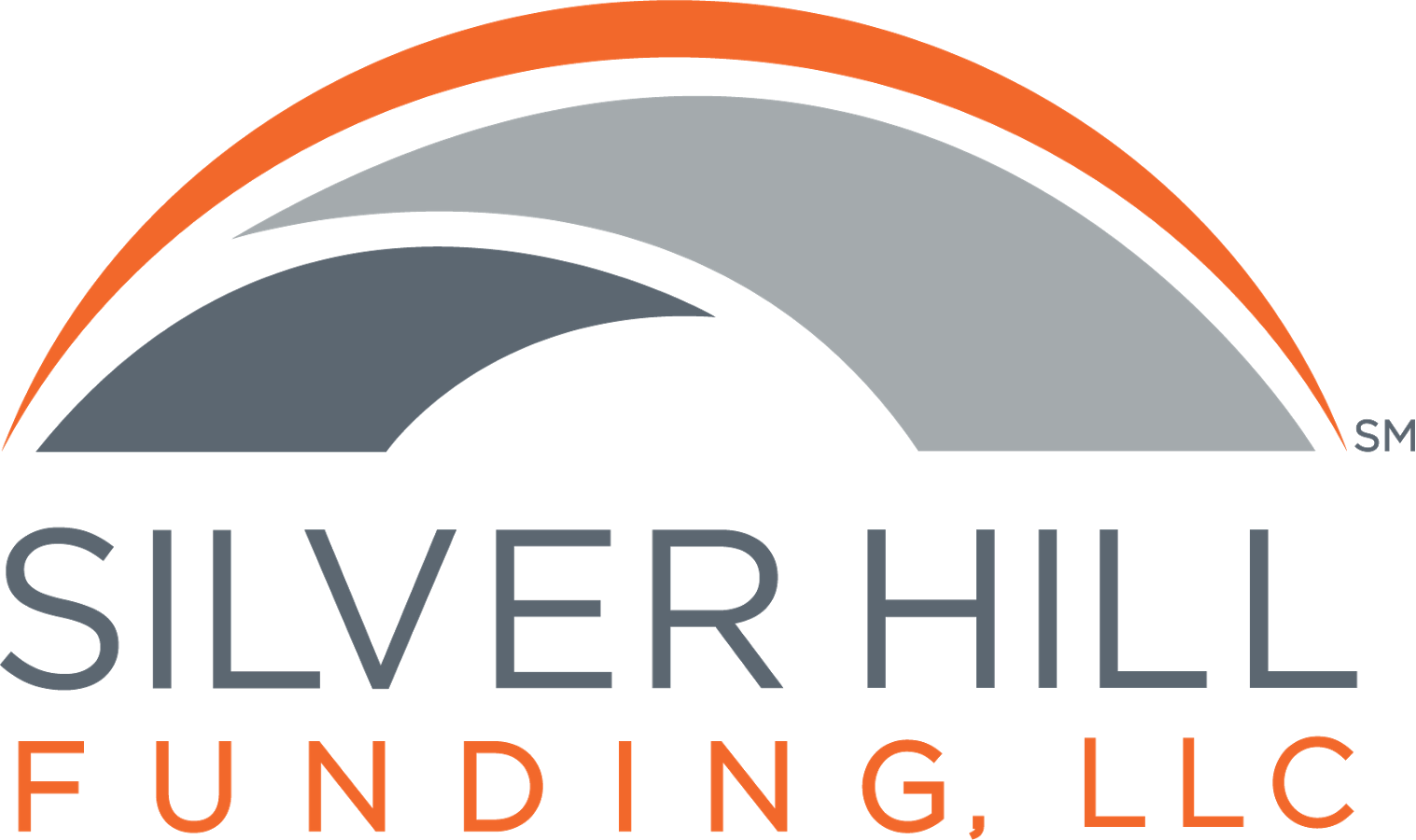 The NMP Webinar: Perfecting the One- to Four-Unit Crossover Into Commercial will be held Thursday, Nov. 16th at 2:00 PM EST. 
Click here
to sign up for this free Webinar, where you will learn how to diversify and grow your origination business with multi-unit investor deals.
Diversifying your business with multifamily mortgages and other small-balance commercial deals is a smart way to establish new revenue streams and stay ahead of competition. The trouble with crossing over is that many originators don't know where to start.  That changes now.
You'll learn:
►Where to find your first clients (Hint: they're your existing clients) 
►Which programs you can use to capture more business 
►How to transition from 1-4 unit plex and condo deals to 5+ unit opportunities
Our mortgage experts have closed thousands of multi-unit deals–they'll show you real success stories and reveal how much originators like you have made from these types of deals.
About the Presenters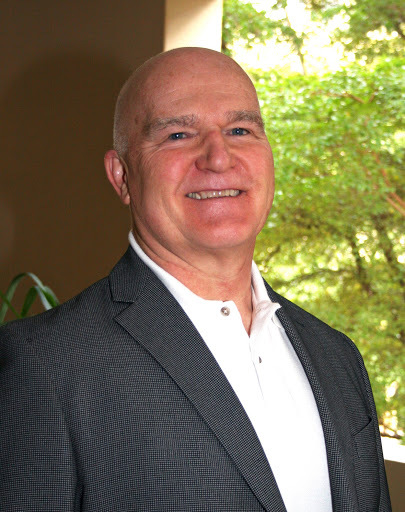 Ski Swiatkowski, Vice President–Business Development 
Ski Swiatkowski has served the real estate finance industry for 32 years. A highly experienced sales and business development specialist, Ski has been a top producing loan officer, manager, corporate executive and trainer. His experience covers the residential and commercial lending arenas as well as sales and implementation of mortgage-specific automated marketing technology. 
A passionate, entertaining speaker and trainer, he has had the opportunity to teach thousands of salespeople and managers across the nation. As a past faculty member of the National Association of Mortgage Brokers education department and through other corporate training initiatives, he regularly appeared at national and state trade conferences. His articles have been featured in many national mortgage industry publications. 
During his tenure as Vice President of Business Development for InterBay Funding (a subsidiary of Bayview Financial), he and his team were a key factor in the company's meteoric growth and amazing success story in the mortgage lending arena. Currently as a Vice President within Silver Hill Funding, he focuses on business development.
Juan Barcelo, Vice President–Sales
Juan is a results-oriented real estate finance professional with 12 years of experience in sales, management, and relationship management. While acting as Sales Director for Silver Hill Financial, he managed a group of account executives and was responsible for developing new and existing business from mortgage professionals in nationwide markets.
Juan's extensive background in the residential and commercial mortgage industries makes him uniquely qualified to meet the needs of both commercial novices and experienced originators.
---