NMP Webinar: Get Referrals From Social Media Without Annoying Your Friends and Followers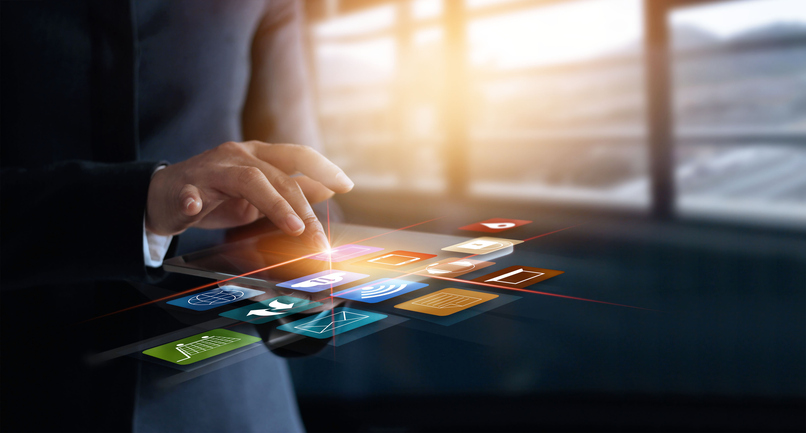 The NMP Webinar: Get Referrals From Social Media Without Annoying Your Friends and Followers will be held Thursday, Feb. 8 at 2:00 PM EST. 
Register here
for this FREE Social Media Webinar, presented by Jason Lutz, COO of LO SocialBot.
Traditional marketing, the kind that has been around for hundreds of years, doesn't work on social media. Yet according to Forbes, 78 percent of salespeople using social media outsell their peers.
During this 45-minute Webcast, Jason Lutz will spend some time reconciling those two facts and show you how you can get referrals without being annoying. There is nothing worse than that guy on Facebook that is constantly selling his product or service. We know you've got one of those friends.
The concepts that Jason will be outlining, if you follow them on your own, do take work. However, his proven strategies will increase engagement, shares, likes and of course referrals. Let me be clear; you don't need to buy anything to get referrals from social media. He'll show you exactly what we do and show you why it works.
Company compliance doesn't allow you to market on social media?
That's OK … we've got that covered too. This might seem mindboggling, but I'll even share with you how to get compliance excited about social media marketing.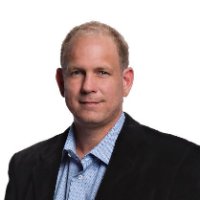 About the presenter ...
Jason Lutz, COO, LO SocialBot 
As COO of LO SocialBot, Jason Lutz helps 1,000's of loan officers market on social media. The key to LO SocialBot's success is giving the loan officer's social media audience the content that they want while engendering credibility for the MLO.
Jason's background in the mortgage industry, coupled with his experience as a product developer and marketer for Go Daddy provides him with a unique skillset to help today's loan officer succeed in an increasingly socially connected world.
Jason will peel back the curtain and show precisely what they do, why it works and how you can duplicate.