NMP Webinar: Use A New Resource Website To Get Challenged Clients "Mortgage Ready!"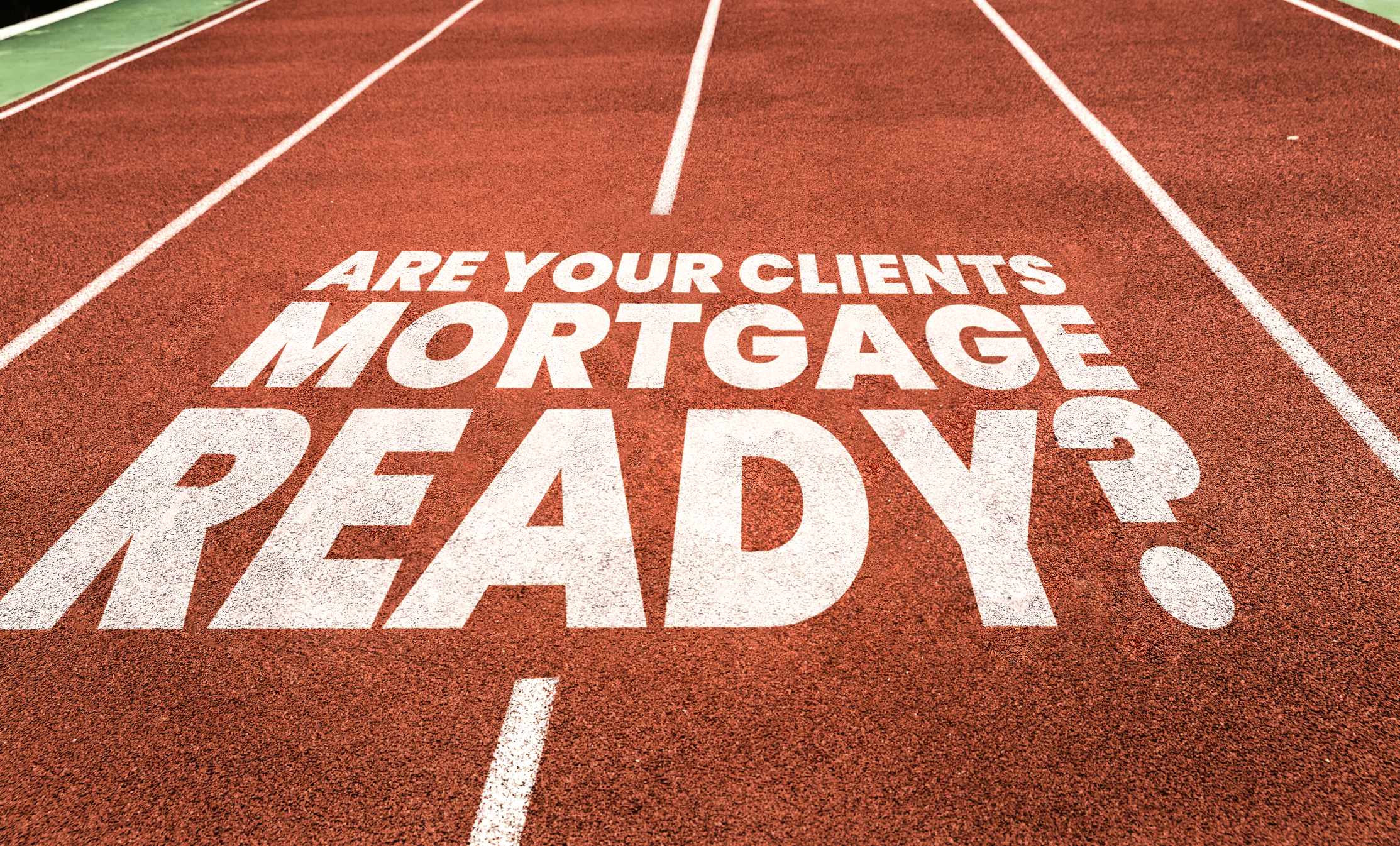 The NMP Webinar: Use A New Resource Website To Get Challenged Clients "Mortgage Ready!" will be held Thursday, May 28 at 3:30 p.m. ET/12:30 p.m. PT.
Click here
to register for this FREE Webinar.
Introducing
Clients2Homeowners.com
, a website resource that shows loan originators and real estate agents how to partner with HUD housing counselors and credit counselors to assist challenged clients to get "mortgage ready."
The site focuses on three areas that commonly hinder clients from purchasing a home:
►Help with short and long term credit (but NOT credit repair!)
►Downpayment assistance availability
►Home budgeting
Steps show loan originators how to connect to the right counselor and also provides methods of payment for services. Industry professionals will explain resources throughout the webinar and show how clients who need assistance can be referred and then return to the referring loan originator when ready for a mortgage. Enables loan originators to have an option for all clients not yet ready to purchase a home and the opportunity to stay in touch with realtors about the referred clients' progress while they are getting "mortgage ready."
Join us to learn more about:
►Benefits to MLOs and real estate agents as well as client
►Credit concentrated: short and long term
►Confusion on down payment assistance. Introducing 
Downpaymentresource.com
!
►Step by step connection with counselors
►How to pay for services
►COVID-19 mortgage updates
About Your Presenters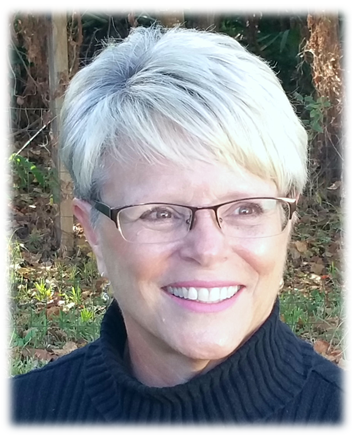 Pam Marron, Innovative Mortgage Services
Pam Marron has been a residential loan originator in Florida since 1985. Pam is Communications Chair for the Florida Association of Mortgage Professionals (FAMP) and is Secretary of the Gulf Coast Chapter for FAMP.
In 2016, Pam was appointed to the HUD Housing Counseling Federal Advisory Committee and learned about the help that HUD housing counselors and certified credit counselors can provide to challenged clients. In late 2018, a pilot program was started in Florida to make mortgage professionals aware of how to connect loan originators to housing and credit counselors who can assist challenged clients to become "mortgage ready."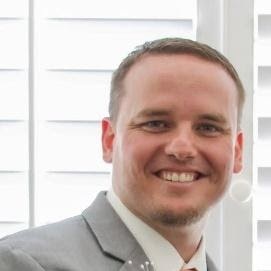 Daniel Hughes, Branch Manager/Loan Officer, American Eagle Mortgage Company
Daniel Hughes has a background in IT but has also been immersed in the mortgage business in Port Charlotte, Fl. as a contract processor and loan originator for the last 5 years. He is President of the Suncoast Chapter for the Fl. Association of Mortgage Professionals and the state Fl. Association of Mortgage Professionals Education Director.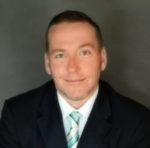 Sean Moss, Senior Vice President of Operations at Down Payment Resource
Down Payment Resource is the nationwide database of approximately 2,400 homeownership programs. Sean Moss was named to the 2017 HousingWire Annual Insiders list and has more than 15 years of experience in the real estate and finance industry.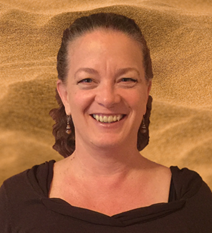 Ellie Pepper, Relationship and Innovations Director at National Housing Resource Center
As the relationship and innovations director, Ellie Pepper coordinates with member organizations to advance educational materials and programs that will strengthen the housing counseling industry and benefit housing consumers, especially communities of color, the elderly, low and moderate income people, and underserved populations.