NMP Webinar: Why You Should be Texting Customers in 2018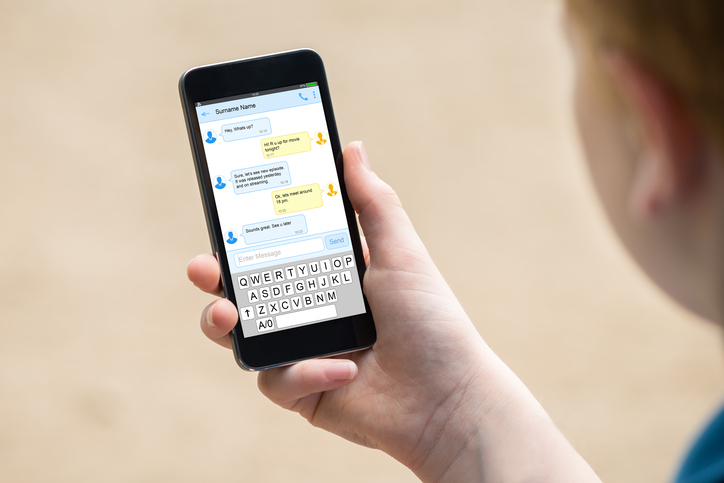 The NMP Webinar: Why You Should be Texting Customers in 2018 will be held Thursday, August 9 at 2:00 p.m. EDT. Register
here for this FREE Webinar
.
The way that consumers communicate is different. No longer will phone and e-mail be a sufficient way to maintain contact and interact with your customers. Today's consumer is much more comfortable communicating via text or other messaging apps. Businesses that aren't catering to these differing communication preferences could be left behind.
In this Webinar, we will discuss how using messaging to augment your service will significantly boost your customer service, while vastly improving your retention. We'll also give you tips and tricks for implementing a messaging strategy that works best for your business.
Key objectives:
►Gain an understanding of today's communication landscape
►How messaging can improve CSAT scores and retention
►Tips & tricks for implementing an effective messaging strategy
About Your presenters
Jeff Moss, Senior Sales Director, Podium
Jeff Moss serves as a regional director of sales for Podium, a SaaS platform that helps businesses interact with their customers through SMS text messaging and influence purchase decisions by streamlining the collection and management of online reviews. Jeff has spent the past two years helping businesses build the customer experience programs and has a wealth of knowledge in local business marketing from his time with farmers insurance. In his free time, Jeff enjoys spending time with his family and cheering on the Utah Jazz.
Taylor Cutler, Digital Marketing Manager, Podium
Taylor Cutler heads up the digital side of Podium's marketing team focusing on driving demand through paid marketing channels such as Google, Facebook, and industry-specific publications. Taylor received his BS in Digital Marketing with a minor in Digital Media from Utah Valley University. In his free time, he enjoys skiing in Utah's "the greatest snow on earth" as much as possible.