Wisconsin Mortgage Bankers Association Presents FHLMC Home Possible Workshop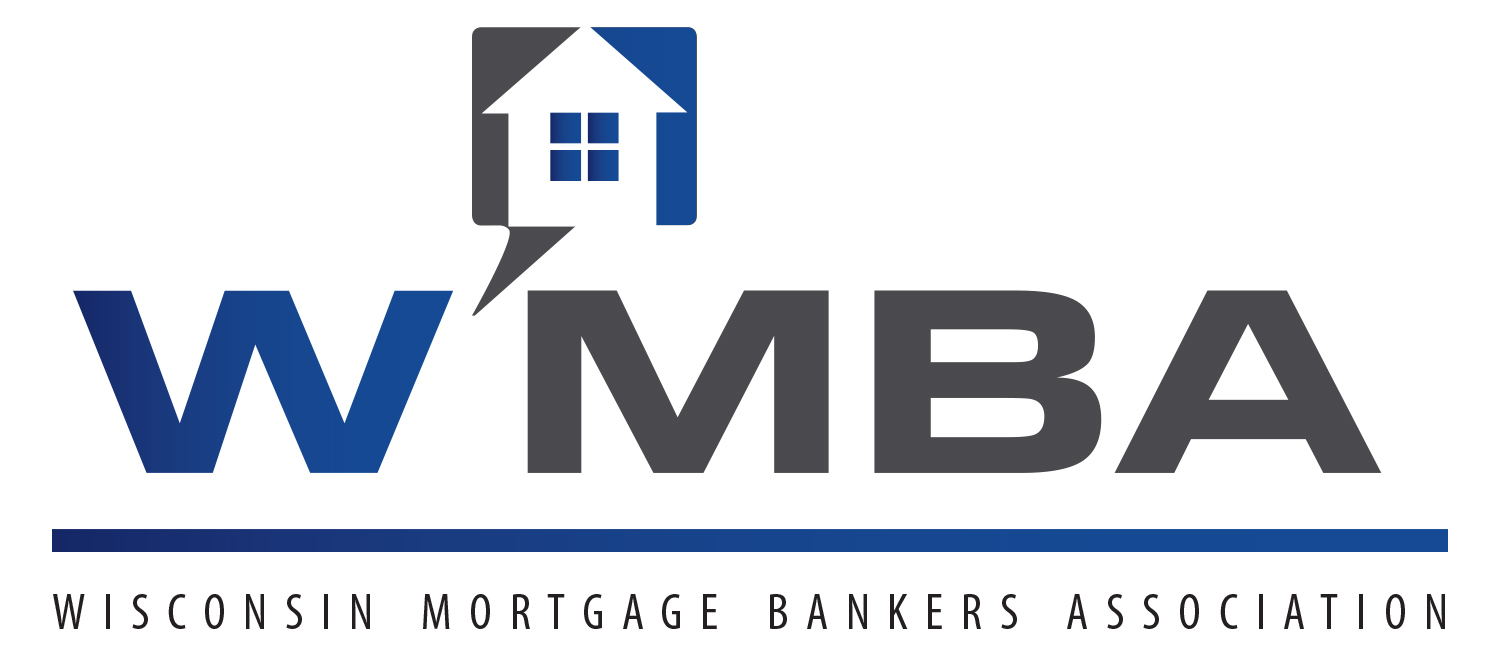 The Wisconsin Mortgage Bankers Association presents "FHLMC Home Possible'" presented by Dennis Smith, Afforable Lending Manager, Freddie Mac on Thursday, May 11 at the Delafield Brewhaus, 3832 Hillside Drive in Delafield, Wis. beginning at 8:00 a.m.
Please join us to learn about the Home Possible program from Freddie Mac. Home Possible mortgages offer low downpayments for low- to moderate-income homebuyers or buyers in high-cost or underserved communities. Learn the options available to give your customer the best opportunities for homeownership. Familiarize you with the benefits, key features and requirements for Freddie Mac's low downpayment mortgage offering: Home Possible.