RE/MAX Reports Steep Home Sales Decline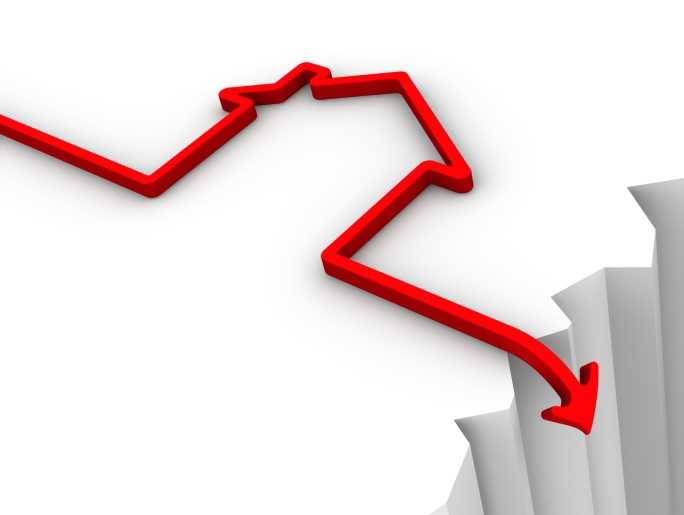 November home sales fell 22.6 percent from November and 1.4 percent from a year ago, according to the latest RE/MAX National Housing Report. Despite the drop in sales, 25 of the 53 metro areas surveyed by RE/MAX reported higher sales in November on a year-over-year basis, with three experiencing double-digit increases.
RE/MAX also found that the median sales price for all homes sold last month was $200,950, a scant 0.5 percent decline from October but a 4.1 hike from a year ago and the 46th consecutive month for year-over-year median sales price increases.
During November, the average days on the market for all homes sold were 65, up three days from the average in October but down six days than the average in November 2014. The two markets with the lowest inventory supply were San Francisco (28 days) and Denver (31), while three markets averaged 100 or higher: Trenton, N.J. with 100, Des Moines, Iowa with 101 and Augusta, Maine with 160.
Dave Liniger, RE/MAX CEO and chairman of the board, believed the coming of winter would signal a new wave in homebuying.
"Even with anticipated rate hikes, mortgage rates are near historic lows, which also helps home affordability," he said. "Many home buyers find better availability and affordability in the winter months, before the traditional spring buying season starts."