Existing-Home Sales Take a Plunge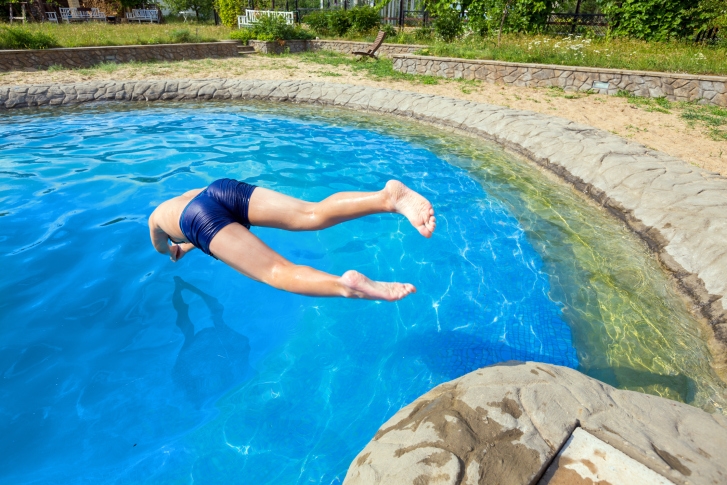 November was a disastrous month for existing-home sales, according to the latest data from the National Association of Realtors (NAR). Total existing-home sales fell 10.5 percent to a seasonally adjusted annual rate of 4.76 million from a downwardly revised annual rate in October of 5.32 million. This is the lowest sales level recorded by NAR since April 2014 and the largest month-over month drop since July 2010. And for the first time since September 2014, year-over-year sales fell—November's numbers were 3.8 percent the November 2014 level.
Total housing inventory at the end of November decreased 3.3 percent to 2.04 million existing homes available for sale, and is now 1.9 percent lower than a year ago (2.08 million). All-cash sales rose to 27 percent of transactions in November, up from 24 percent in October and also up from 25 percent a year ago. Distressed sales rose to nine percent in November, up from six percent in October but unchanged from a year ago. And the median existing-home price for all housing types in November was $220,300, which is 6.3 percent above November 2014 level of $207,200. November's price increase marks the 45th consecutive month of year-over-year gains.
"Sparse inventory and affordability issues continue to impede a large pool of buyers' ability to buy, which is holding back sales," said Lawrence Yun, NAR chief economist. "However, signed contracts have remained mostly steady in recent months, and properties sold faster in November. Therefore it's highly possible the stark sales decline wasn't because of sudden, withering demand."
Yun also speculated if the new TRID rule played a role in November's poor numbers. "It's possible the longer timeframes pushed a latter portion of would-be November transactions into December," he continued. "As long as closing timeframes don't rise even further, it's likely more sales will register to this month's total, and November's large dip will be more of an outlier."
Separately, the latest House Price Index released by the Federal Housing Finance Agency (FHFA) found U.S. house prices were up 0.5 percent in October on a seasonally adjusted basis from the previous month. The FHFA's previously reported 0.8 percent increase in September was revised downward to reflect a 0.7 percent increase.
For the nine census divisions, seasonally adjusted monthly price changes from September to October ranged from -0.5 percent in the New England division to 1.2 percent growth in the East South Central division. On a year-over-year measurement, all census divisions experienced growth, ranging from 2.9 percent in the New England division to 8.9 percent in the Mountain division.