New House Sales Up, But Numbers Disappoint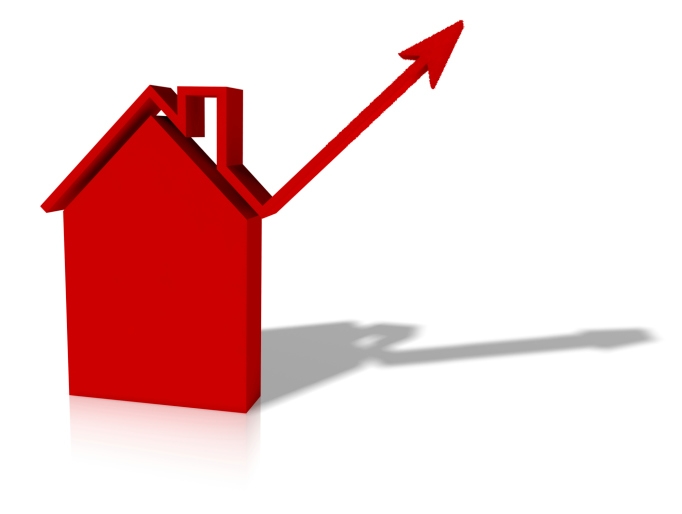 On the surface, it should be good news. However, industry reaction to the latest new house sales data has been mostly gloomy.
The U.S. Census Bureau and the U.S. Department of Housing & Urban Development (HUD) have announced that sales of new single-family houses in November were at a seasonally adjusted annual rate of 490,000, which is 4.3 percent above the revised October rate of 470,000 and is 9.1 percent above the November 2014 estimate of 449,000. The median sales price of new houses sold in November 2015 was $305,000, while the average sales price was $374,900. The seasonally adjusted estimate of new houses for sale at the end of November was 232,000, which represents a supply of 5.7 months at the current sales rate.
But although sales were up, initial reaction from industry experts was unfavorable–primarily because the sales level was lower than the 505,000 level that many housing experts were forecasting, but also because the data affirmed continuing problems in the housing market.
"The good news is that new home sales rose 4.3 percent in November–almost exclusively in the West with a little in the South," said Dr. Anthony B. Sanders, distinguished professor of Real Estate Finance at George Mason University in Fairfax, Va. "The bad news is that new homes sales remain 65 percent lower than in 2005, the year of 'The Big Short' fame. Mortgage purchase applications, while up 37 percent year-over-year, remain down 54 percent from its peak in July 2005. What a difference 10 years make."
"To put these numbers in context, the last time new home sales numbers were this weak (adjusting to population) was back in the early 1980's when the US was in a recession and mortgage rates were in the double digits," said Logan Mohtashami, an Irvine, Calif.-based senior loan manager at AMC Lending and a financial blogger at LoganMohtashami.com. "Despite all this data, we still hear the same myriad of excuses for the low numbers: lack of inventory, worker shortage, it's too cold, it's too hot, it's football season. What you don't often hear is the real reason – there is a lack of demand because new home are very expensive and new home purchases are primarily (90 percent) from the mortgage market."
However, the new data did not cause optimism to completely evaporate.
"November new home sales disappointed, but this recent volatility has become a constant," said Ray Rodriguez, regional mortgage sales manager at TD Bank. "We remain optimistic about new home sales leveling out, especially with the projected increase in residential units next year alleviating supply concerns and stimulating home purchases."
And homeownership received another boost via new data from RealtyTrac, which determined that it was more affordable to buy (with a three percent downpayment) than to rent in 58 percent of 504 counties with a population of 100,000 and up. RealtyTrac reaffirmed that rents are rising faster than wages but slower than home prices and is forecasting a 3.5 percent increase on three-bedroom rental properties in 2016.
RealtyTrac named the five least affordable counties for renters as Honolulu, Washington, D.C., New York City's borough of Brooklyn, and Northern California metros of Salinas, Santa Cruz and San Francisco–the average rent required more than 60 percent of average wages in all five of these markets.