Survey: 14 Percent of Renters Can Afford to Buy Houses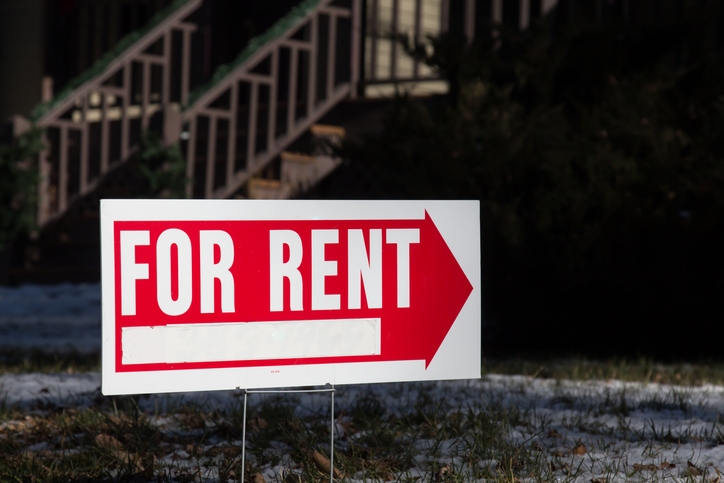 Nearly 14 percent of Americans living in rental housing possess the credit scores and incomes to afford buying the median home in their markets, according to a new analysis released by Zillow.
In reaching its data conclusion, Zillow examined the self-reported credit scores and incomes of renters who were on the market during the first half of this year, along with the regional median rental and home values and competition. Zillow determined that markets with lower homeownership rates had higher proportions of on-market renters with both strong credit and high incomes—while markets associated with the tech industry, most notably San Jose and San Francisco, usually had greater proportions of qualified on-market renters. But markets with higher homeownership rates, such as Houston, and areas that were severely damaged in the housing crisis, most notably Cleveland and Detroit, had lower shares of renters reporting both strong credit and high incomes.
"When faced with hurdles of high prices and low inventory, first-time homebuyers are renting longer than ever before even if they are qualified to buy," said Zillow Chief Economist Svenja Gudell. "San Jose, San Diego and Seattle are among the most competitive places for buyers, and the going isn't any easier for renters—as they are competing against throngs of financially sound applicants with strong credit and high incomes. This is a conundrum for many young people who move to those cities because of their strong job markets, only to find tight inventory and steep competition standing between them and their dream home."