No Surprise: Home Prices Up Again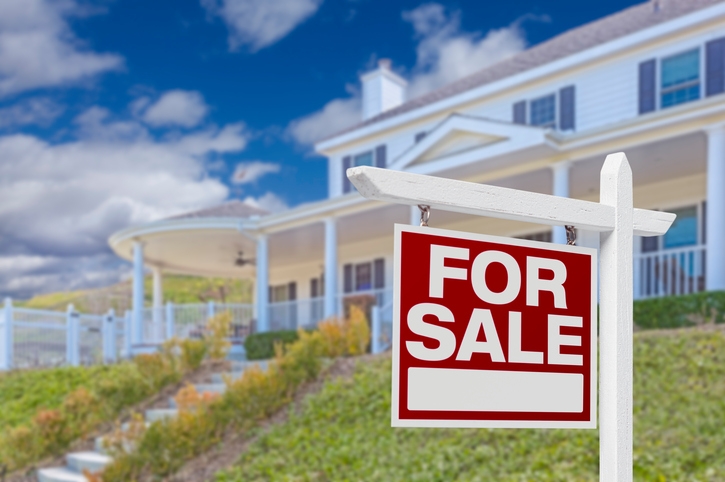 The latest data for the S&P CoreLogic Case-Shiller Indices is a continuation of a trend that is showing no signs of abating: U.S. home prices are on what appears to be a non-stop ascension.
The S&P CoreLogic Case-Shiller U.S. National Home Price NSA Index reported a 5.1 percent annual gain in July, up from the percent increase in June. The 10-City Composite posted a 4.2 percent annual increase, a slight dip from 4.3 percent in the previous month, while the 20-City Composite reported a year-over-year gain of five percent, also a slight dip from 5.1% in June.
Before seasonal adjustment, the National Index posted a 0.7 percent month-over-month gain during July, while the 10-City Composite recorded a 0.5 percent month-over-month increase and the 20-City Composite posted a 0.6 percent increase. After seasonal adjustment, the National Index recorded a 0.4 percent month-over-month increase while the 10-City Composite saw a 0.1 percent drop and the 20-City Composite remained unchanged.
Among the 20 cities analyzed by this data survey, Portland saw the greatest gains in July with a 12.4 percent year-over-year price increase, followed by Seattle at 11.2 percent.
David M. Blitzer, managing director and chairman of the Index Committee at S&P Dow Jones Indices, warned that rising home prices will have to reverse course at some point in time, but he saw no evidence that a reprise of 2008 was imminent.
"The S&P CoreLogic Case-Shiller National Index is within 0.6 percent of the record high set in July 2006," he said. "Seven of the 20 cities have already set new record highs. The 10-year, 20-year, and National indices have been rising at about five percent per year over the last 24 months. Eight of the cities are seeing prices up six percent or more in the last year. Given that the overall inflation is a bit below two percent, the pace is probably not sustainable over the long term. The run-up to the financial crisis was marked with both rising home prices and rapid growth in mortgage debt. Currently, outstanding mortgage debt on one-to-four family homes is 12.6 percent below the peak seen in the first quarter of 2008 and up less than percent in the last four quarters. There is no reason to fear that another massive collapse is around the corner."
Separately, another data report affirmed that home prices are not going to be crashing down in the near future. The Fall 2016 Housing and Mortgage Market Review published by Arch Mortgage Insurance Company predicted that the risk of home price declines over the next two years will remain at four percent, down from an average of six percent a year ago and 13 percent two years ago. On a state level, North Dakota, Wyoming and West Virginia remain the states with the greatest risk of home prices declines, due to problems in their respective economies tied to weakening employment as the once prominent quantity of energy-related jobs are eliminated.
"Apart from some underlying issues that continue to hold back the housing sector, ranging from weak wage growth to skyrocketing student debt, strong dynamics are now in place that will continue pushing up home prices faster than inflation for the foreseeable future," said Ralph G. DeFranco, global chief economist of mortgage services of Arch Capital Services Inc. "Positive fundamentals in today's housing market include affordability, job growth, a shortage of housing, rising rents and underpriced or fairly valued housing in most areas of the country. Given these positives for home prices, it isn't surprising that there is a low probability home prices will decrease in two years."