Mortgage Applications and Rates Take a Drop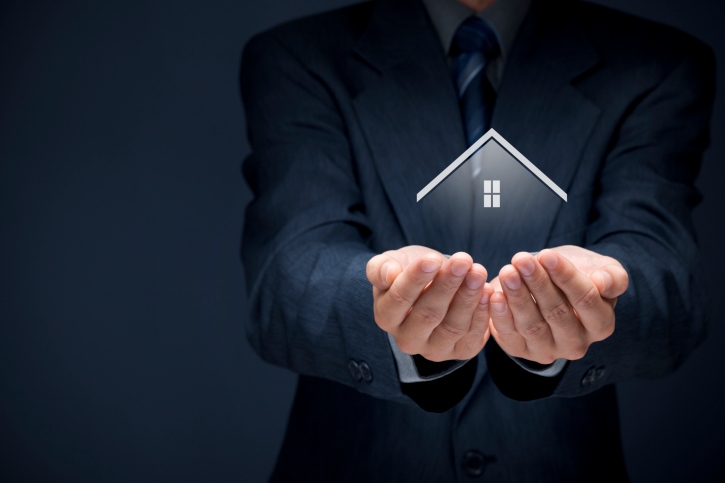 It was a weak week for mortgage applications, according to the latest Mortgage Bankers Association Weekly Mortgage Applications Survey.
The Market Composite Index dipped by 0.7 percent on a seasonally adjusted basis and by one percent on an unadjusted basis for the week ending Sept. 23. The seasonally adjusted Purchase Index increased one percent from one week earlier, but the unadjusted index was unchanged from the previous week—although it was 10 percent higher than the same week one year ago. The Refinance Index fell two percent from the previous week while the refinance share of mortgage activity decreased to 62.7 percent of total applications from 63.1 percent the previous week.
Among the federal home loan programs, the FHA share of total applications remained unchanged at 10.2 percent from the week prior while the VA share of total applications upticked to 11.9 percent from 11.6 percent and the USDA share of total applications slipped to 0.6 percent from 0.7 percent.
Separately, the Federal Housing Finance Agency (FHFA) reported that the National Average Contract Mortgage Rate for the Purchase of Previously Occupied Homes by Combined Lenders Index (yeah, say that five times fast!) was 3.58 percent for loans closed in late August, down from 3.62 percent in July. The average interest rate on all mortgage loans was 3.59 percent, below July's rate of 3.63 percent, while the average interest rate on conventional, 30-year, fixed-rate mortgages (FRMs) of $417,000 or less was 3.74 percent, a decline from 3.80 percent in July. The effective interest rate on all mortgage loans was 3.72 percent in August, below the 3.77 rate in July.
The average loan amount for all loans was $322,700 in August, a $3,000 decline from $325,700 in July.