Yellen on Capitol Hill: No Timetable on Rate Hikes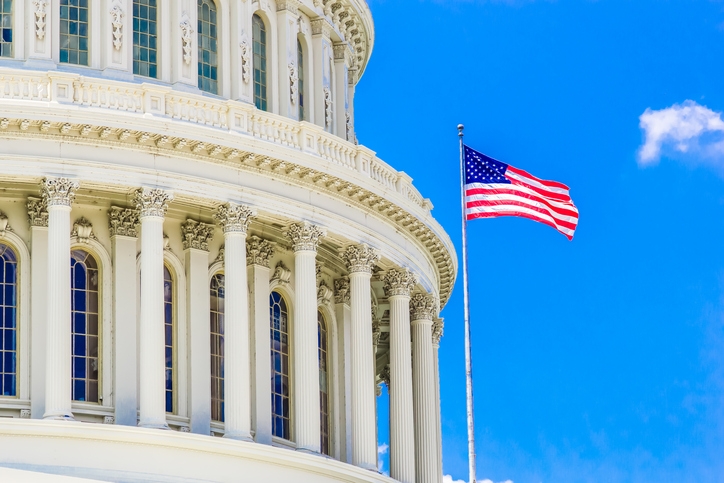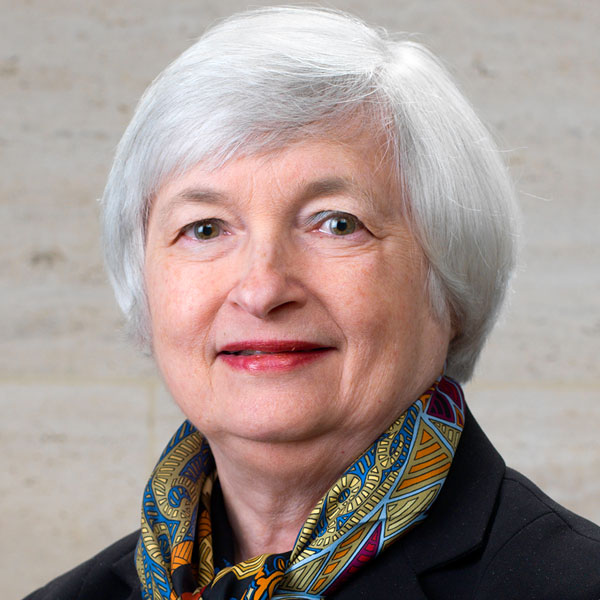 Janet Yellen has assured Congress that the Federal Reserve is not operating on a "fixed timetable" when it comes to determining when to initiate rate hikes.
According to a CNBC report covering the Federal Reserve chairwoman's testimony before Congress today, Yellen admitted that some of the central bank's highest ranking officers advocated for rate hikes if no new economic risks were to occur. But she noted that the economy would overheat if job creation acceleration, which would force the Fed to raise rates at a speed that would create discomfort with some Fed officials.
Yellen also waded into presidential politics by insisting that she was unaware of contacts between Democratic nominee Hillary Clinton and Fed Governor Lael Brainard. Republican presidential nominee Donald Trump has accused Yellen and her colleagues of maintaining an artificially low rate level in order to preserve President Obama's economic legacy, and during this week's debate with Clinton warned that the historically low rates were contributing to the rise of a new economic bubble.
In prepared remarks delivered prior to her question-and-answer session with members of Congress, Yellen detailed efforts to ensure proper capitalization of U.S. banks through the Fed's Comprehensive Capital Analysis and Review (CCAR) program.
"We are also considering making certain changes to the stress test assumptions used in CCAR," she said. "For example, under the current CCAR program, a firm's capital adequacy is assessed by assuming that the firm continues to make its baseline capital distributions over the stress test's two-year planning horizon. We are considering changing this conservative assumption, in significant part because of the advent of the capital conservation buffer in the regulatory capital rules, which limits the ability of a firm to make capital distributions when its capital ratios are lower than the buffer requirement. Instead, we are proposing that firms simply add one year of planned dividends to their stress capital buffer requirement in recognition of the fact that firms generally are more reluctant to reduce dividends than share buybacks."