Luxury Home Prices Up 7.5 Percent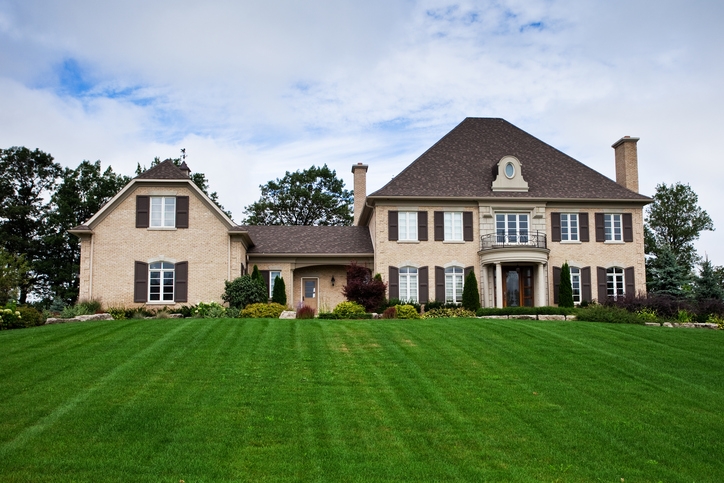 Luxury home prices recorded a year-over-year boost of 7.5 percent during the second quarter and reached an average of $1.79 million,
according to data released by Redfin
. In comparison, the average price for non-luxury homes was $336,000, up seven percent year-over-year—and this marks the first time since the fourth quarter of 2014 that luxury homes had stronger price growth than homes in the bottom 95 percent of the market.
However, the luxury home market is also plagued with inventory shortages: The number of homes for sale priced at or above $1 million in the second quarter dropped by 9.4 percent compared to the same period last year. The number of homes priced at or above $5 million saw a 9.5 percent decline. But some markets had the opposite problem: In Miami, for example, the number of homes for sale priced at or above $5 million was up 166.7 percent compared to last year, and the surplus amount of property sent the average price for a luxury home down 23 percent from a year ago.
"Despite the strong uptick in prices, the luxury market is not nearly as competitive as the rest of the market," said Redfin Chief Economist Nela Richardson. "Only one in 50 luxury homes sold above list price in the second quarter, compared to more than one in four homes in the bottom 95 percent."