CoreLogic: Home Prices Up 6.9 Percent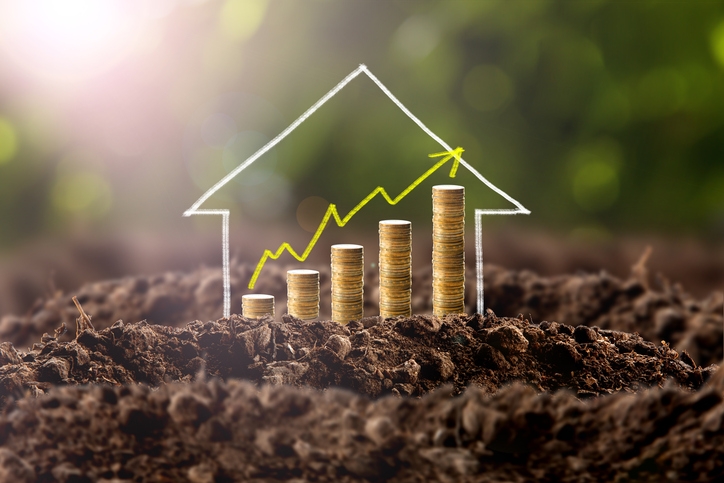 Among the states, Washington and Utah had the greatest year-over-year gains in August, up 13 percent and 11.2 percent, respectively. West Virginia was the sole state in August with negative home price growth, recording a 1.7 percent decline.
In an analysis of the country's 100 largest metropolitan areas based on housing stock, CoreLogic determined that 34 percent of cities have an overvalued housing stock as of August, while 27 percent were undervalued and 39 percent were at value. Looking ahead, CoreLogic forecast home prices will increase by 4.7 percent on a year-over-year basis from August 2017 to August 2018, and will inch up by 0.1 percent on a month-over-month basis August to September.
"While growth in home sales has stalled due to a lack of inventory during the last few months, the tight inventory has actually helped stabilize price growth," said Frank Nothaft, Chief Economist for CoreLogic. "Over the last three years, price growth in the CoreLogic national index has been between five percent and seven percent per year, and CoreLogic expects home prices to increase about five percent by this time next year."