Average Home Seller Profits at 10-Year High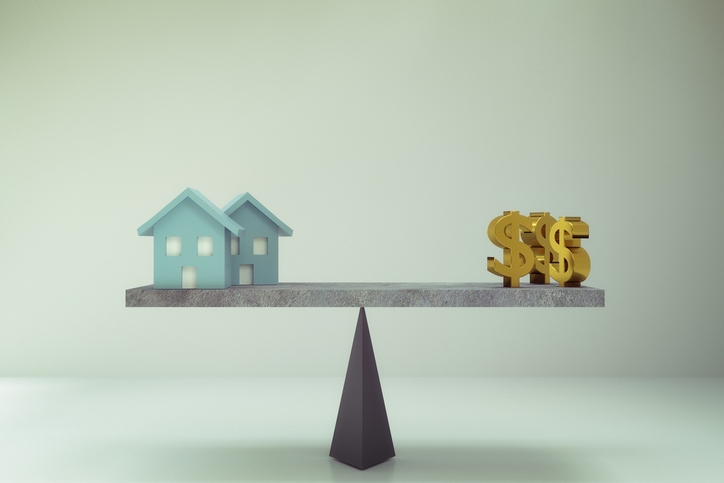 Home sellers enjoyed an average home price gain since purchase of $54,000 during the fourth quarter of 2017, up from $53,732 in the previous quarter and up from $47,133 one year earlier,
according to a new study from ATTOM Data Solutions
. The fourth quarter results were the highest recorded since the third quarter of 2007.
The $54,000 average home seller profit represented an average 29.7 percent return on investment (ROI) compared to the original purchase price, up from 28.8 percent in the previous quarter and up from 26.8 percent one year earlier. This also represented the highest level recorded since the third quarter of 2007. The metro markets with the highest average home seller ROI were San Jose (90.9 percent ROI), San Francisco (73.3 percent); Merced, Calif. (64.6 percent), Seattle (64.4 percent) and Santa Cruz, Calif. (59.8 percent).
Furthermore, ATTOM Data Solutions reported the U.S. median home price in 2017 was $235,000, up 8.3 percent from 2016 to a new all-time high. Annual home price appreciation in 2017 slowed slightly compared to the 8.5 percent in 2016. Sixty-four of the 112 metros analyzed for this study saw new record home price peaks in 2017, including Los Angeles, Dallas, Houston, Atlanta, and San Francisco.
"It's the most profitable time to sell a home in more than 10 years yet homeowners are staying put longer than we've ever seen," said Daren Blomquist, Senior Vice President at ATTOM Data Solutions. "While home sellers on the West Coast are realizing the biggest profits, rapid home price appreciation in red state markets is rivaling that of the high-flying coastal markets and producing sizable profits for home sellers in those middle-American markets as well."