Higher Quantity of New Construction Homes Sold in Q4 2017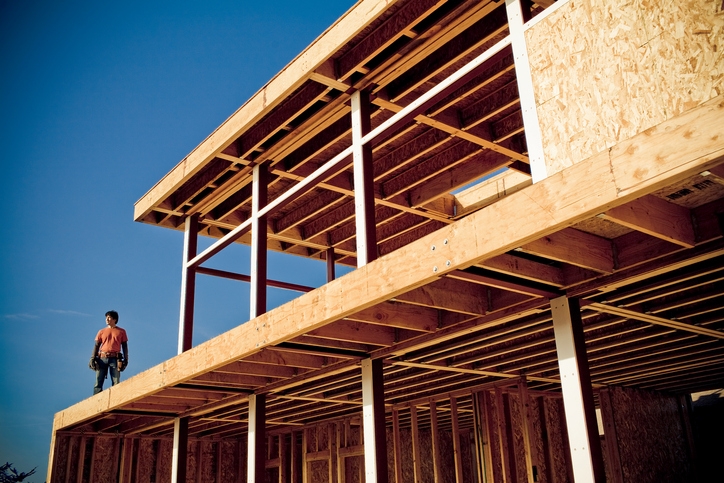 New construction homes accounted for 16.4 percent of all single-family homes for sale during the fourth quarter of 2017, up from 14.2 a year earlier,
according to new data from Redfin
. The median price of new single-family homes that sold last quarter was $377,800, up 1.6 percent year-over-year.
In comparison to existing homes, new construction properties sold at an average premium of $86,400 in the fourth quarter. Existing home prices increased 7.3 percent year-over-year during the final three months of last year.
Raleigh, N.C., had the highest portion of new home sales during this period, with 31.2 percent of all homes sold being new construction. Austin, Texas and Nashville followed at 26.3 percent and 26.1 percent, respectively. At the other end of the spectrum, three of the four metro areas with the lowest shares of new construction sales were in New York: Buffalo (0.9 percent), Rochester (1.7 percent) and the Hudson Valley region (2 percent), with San Diego following at 2.2 percent.
"New homes are more expensive than existing homes, and their prices tend to grow at a slower rate," said Redfin Chief Economist Nela Richardson. "However, new homes' slower price growth belies their advantage to buyers in the hottest markets. Buyers in these highly competitive markets have been attracted to new construction as a way to avoid bidding wars. They often find it's easier to negotiate with a single builder than to compete with several buyers and negotiate with a traditional seller."