The Mortgage Industry Tiptoes into Blockchain Applications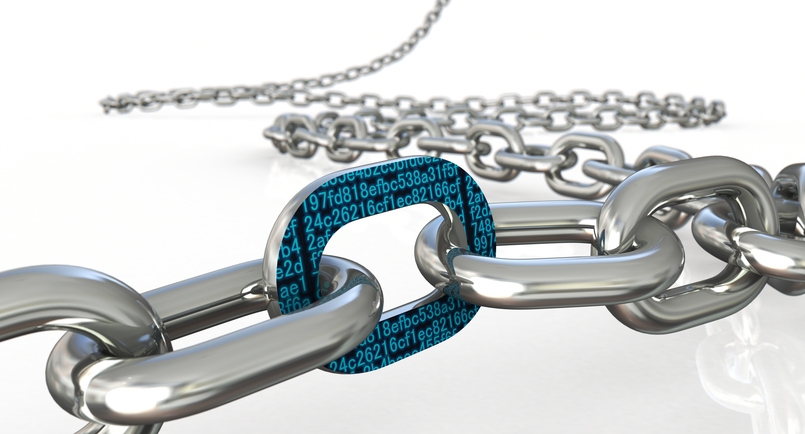 In early April,
Moody's issued a report
determining the potential impact that blockchain technology could have on the mortgage industry.
According to Moody's
, this technology had the potential to "streamline key mortgage processes, eliminate redundancies and reduce costs" between 10 and 20 percent, with annual savings estimated between $840 million and $1.7 billion.
Blockchain technology provides real-time peer-to-peer data transfers between networks while recording all transactions through an encrypted electronic ledger. Blockchain is not a new technology—experiments in the concept began in early 1990s, and it wasn't until the 2009 launch of the Bitcoin cryptocurrency that it was shown to have a practical financial services purpose. Today, several industries have been studying potential applications that could incorporate the blockchain structure into daily business operations, with the housing finance industry only recently making slow steps into the realm.
The first U.S. application that combined blockchain with real estate finance took
place earlier this year when Propy Inc.
, a blockchain start-up based in Palo Alto, Calif., launched a pilot project in collaboration with the City Clerk's Office of South Burlington, Vt., to utilize blockchain technology to record real estate conveyance documents. History was made on Feb. 20 when the Propy system recorded a property record transfer from an individual to her limited liability company—the fee for the transfer was $10 and the property records were registered through the public Ethereum blockchain.
"It's a historical moment for the real estate industry in the U.S. and for the blockchain community," said Propy Founder and Chief Executive Officer Natalia Karayaneva. "It's the first step."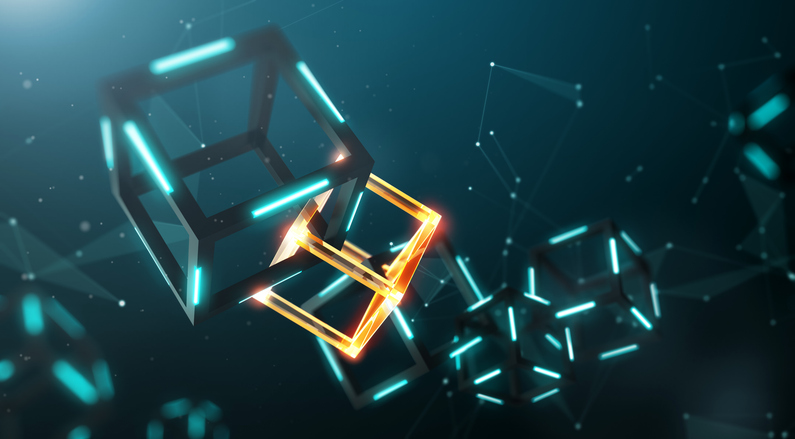 While the Propy test was taking place, four major financial services companies—quietly began testing blockchain technology to determine the best way for standardizing the data involved in mortgage securitization. "Structuring securities is complex, involving many different parties, manual processes, duplicated documents and data in different formats," said David Rutter, CEO of R3, the blockchain vendor that organized the still on-going test.
Also in April, Ranieri Solutions, the financial services technology investment firm founded by securitization expert Lewis S. Ranieri,
teamed up with Symbiont
, a blockchain and smart contract company, to explore opportunities for using Symbiont's blockchain platform in mortgage transactions.
"The mortgage market, despite significant efforts, continues to lag behind from a technological standpoint creating inefficiencies that impact mortgage loans throughout their life cycle," Ranieri said. "By partnering with Symbiont, a proven blockchain pioneer, Ranieri Solutions believes that together we can implement this transformative technology to bring necessary efficiencies, transparency, and security to the mortgage markets."
Mark Smith, CEO of Symbiont, identified the mortgage industry as an ideal environment for this technology.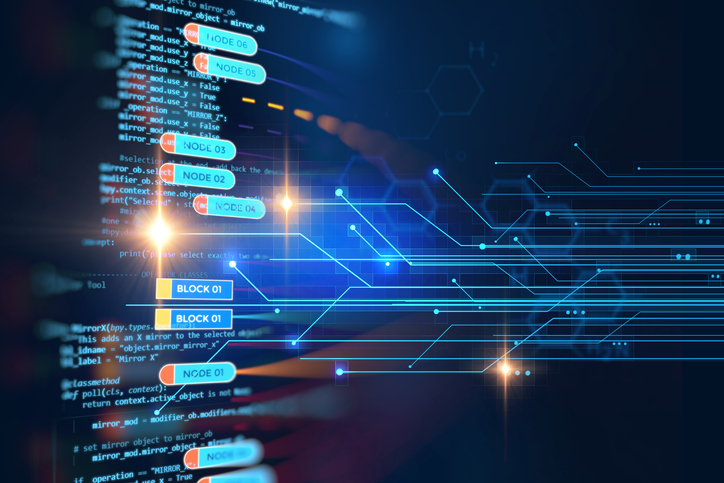 "Blockchain tracks every actor who touches the mortgage, from origination to servicing to structuring in pools as securitized products," Smith said. "When it moves into securitization, you will have the ability to peer through and track the performance of each loan. For the first time ever, there will be a purely transparent investment vehicle."
Nonetheless, blockchain presents several issues that require attention. The aforementioned Moody's report observed, "One of blockchain's current limitations is the small number of transactions that can be processed within a period of time based on the restricted size of the blocks and the high costs of using the technology."
Bert Ely, Principal of Ely & Co., used an opinion column in The Hill to cite the expenses related to electricity, computer chips and other hardware plus the skilled labor needed to run the system, raising the question of whether the costs of blockchain outweighed the benefits.
"A real-world application of distributed ledger technology will occur only if it makes economic sense," Ely wrote. "An application that minimizes the potential for fraud, is highly accurate and very fast in executing transactions will not be implemented if it is more costly to operate than an alternative, less sophisticated technology."
And despite the positive buzz on the subject, MBA's Hill admitted no mortgage lender has committed to incorporating blockchain into its daily business.
"There are some big vendors doing things and looking to do more," Hill said.
However, Hill added that blockchain's future in the industry is not a question of if, but when.
"The blockchain group has not had its official kickoff, but we had a call for participation and we have 78 MISMO members as of today," Hill said.