Is the Federal Shutdown Impacting the Housing Market?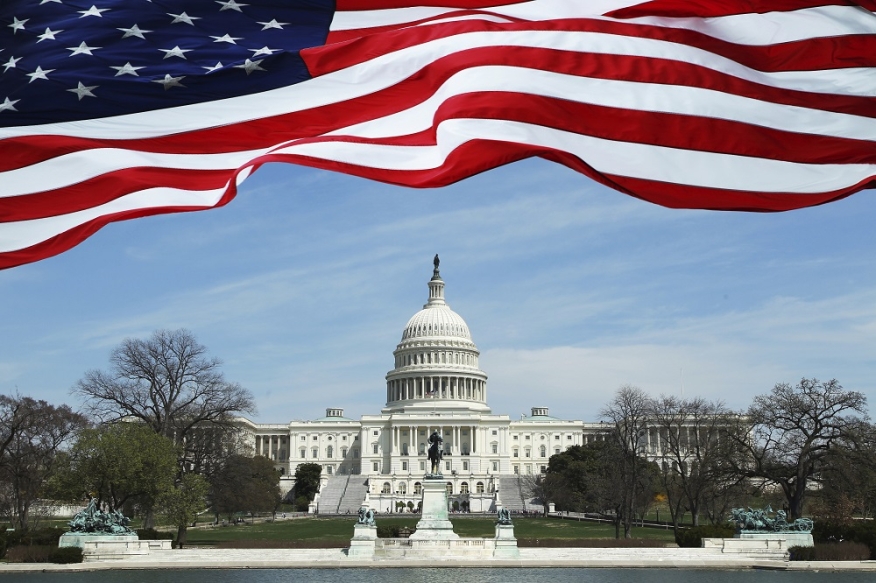 Is the ongoing partial shutdown of the federal government having an impact on the housing market? One new survey found only minimal disruption, while another pointed to a more significant concern.
A new survey of real estate brokers conducted by the National Association of Realtors (
NAR)
has found the majority of current housing transactions have not been impacted by the shutdown. A survey of 2,211 NAR members found 75 percent reporting that the shutdown had no impact on their contract signings or closings, although 11 percent did report an impact on current clients and 11 percent said that the shutdown influenced decision making by potential clients. Among those impacted by the shutdown, 17 percent complained about a delay related to closing on a USDA loan, 13 percent cited a delay due to IRS income verification, 9 percent had a delay due to FHA loans, six percent saw a delay due to a VA loan, and 9 percent did not cite the reason for the delay.
"The housing industry was already facing market challenges before any government closure. The shutdown has made matters worse. A home purchase is a major expenditure that simultaneously involves a high level of excitement and anxiety, and the current government shutdown adds another layer of unnecessary complication to the home buying process. The shutdown is causing tangible harm to potential buyers, the real estate market and economic growth."
However,
Zillow
released a data analysis warning that federal workers who are not being paid because of the shutdown will owe about $249 million in mortgage and about $189 million in rent payments for January. Approximately 800,000 workers are being furloughed or required to work without pay during the shutdown.
"Like Americans in the private sector, many federal employees rely on each and every paycheck to cover critical expenses, including housing," said Zillow Senior Economist Aaron Terrazas. "In many parts of the country, housing affordability is already stretched and a single missed payment can begin the long process toward foreclosure or eviction—which has long term impacts on an individual's finances and long-term economic prospects. It also could have a significant impact on the overall housing market if it continues to drag on and furloughed workers who also are would-be buyers get cold feet in the absence of paychecks."