JPMorgan Chase to Increase Borrowing Standards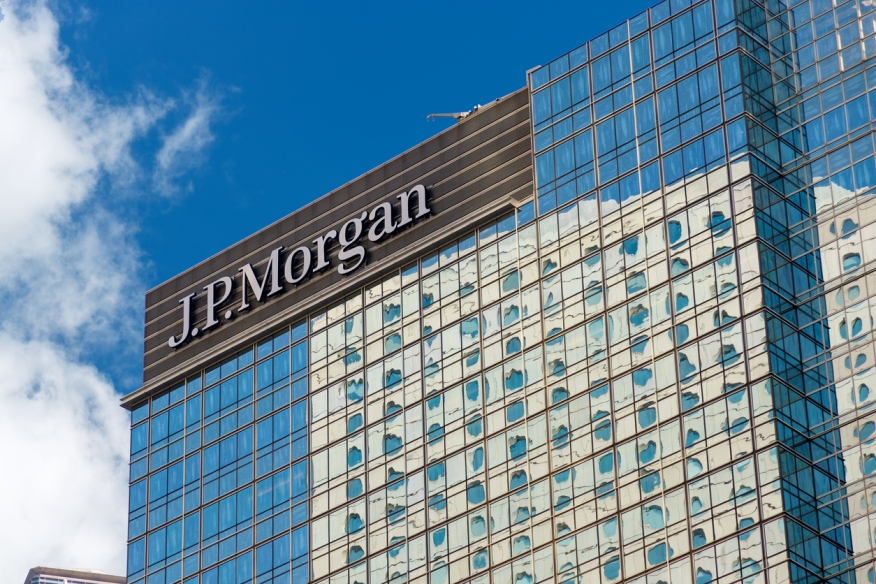 JPMorgan Chase has decided to raise the borrowing standards for the majority of new home loans, in hopes to ease lending risk, with the economy continuing to struggle due to the COVID-19 pandemic. Borrowers will now need a credit score of at least 700 and a downpayment that is 20 percent of the home's value. These changes will be going into effect on Tuesday, April 14. 
"Due to the economic uncertainty, we are making temporary changes that will allow us to more closely focus on serving our existing customers," Amy Bonitatibus, chief marketing officer for JPMorgan Chase's home lending business, told Reuters, according to
CNBC
.
The report also revealed that JPMorgan was 2019's fourth largest lender. With the change, the company is looking to help prevent lending to borrowers who may have unexpectedly lost their jobs, had pay cuts or borrowers with homes that lose value. In addition, the report revealed that this form of action will help free up some of its employees to help with the influx of refinance requests they are seeing, with mortgage rates being so low. 
"The new credit standards do not apply to JPMorgan's roughly four million existing mortgage customers, or to low and moderate income borrowers who qualify for its 'DreaMaker' product, which requires a minimum three percent downpayment and 620 credit score," according to the report.