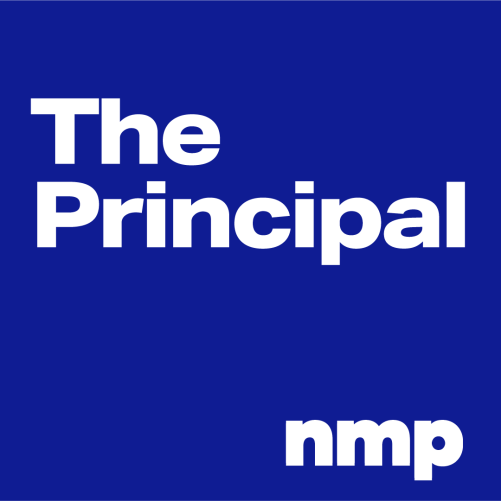 The Principal
Great conversations start with great stories. Tune into The Principal podcast for your deep dive into the big issue of the week. Editors, reporters, and sources involved in the week's top news take on topics with vigor and valor, unafraid to speak openly and honestly, so you get the truth about what's changing the mortgage market. You'll get an excellent payback for your time when you listen to The Principal.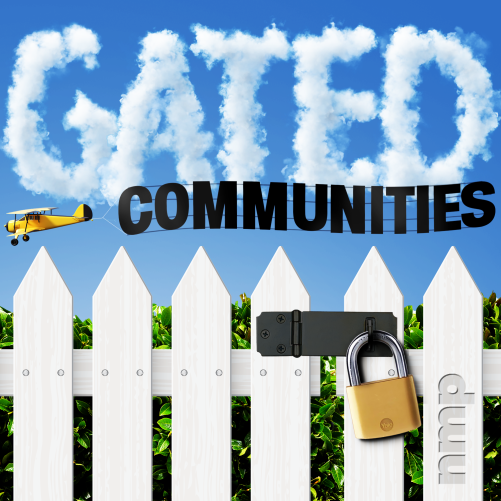 Gated Communities
Picture your dream home. Now look down. There's a bright red line keeping you out. Join host Katie Jensen as we dive into redlining and the legacy of discrimination. You'll hear first-hand accounts from those who've had to fight back to achieve their dreams. And we'll challenge industry leaders on how to rewrite this legacy.
NMP Presents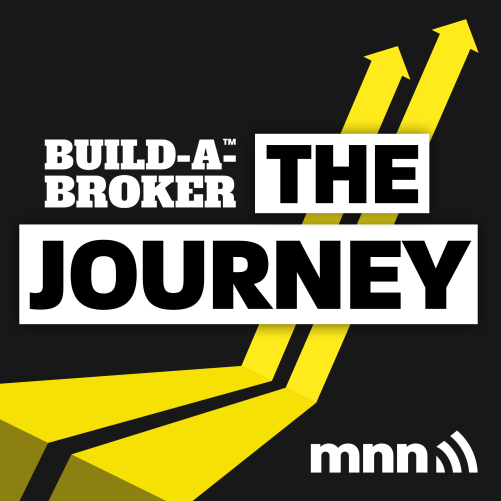 Build-A-Broker: The Journey
On the Build-A-Broker podcast, we meet with newly minted mortgage broker-owners to discuss their journey – from a dream of running their own business, to closing their first loan. You'll hear about their often unexpected origins, their trials and tribulations, and ultimately the rewards of their hard earned success.