Subscribe to the Magazine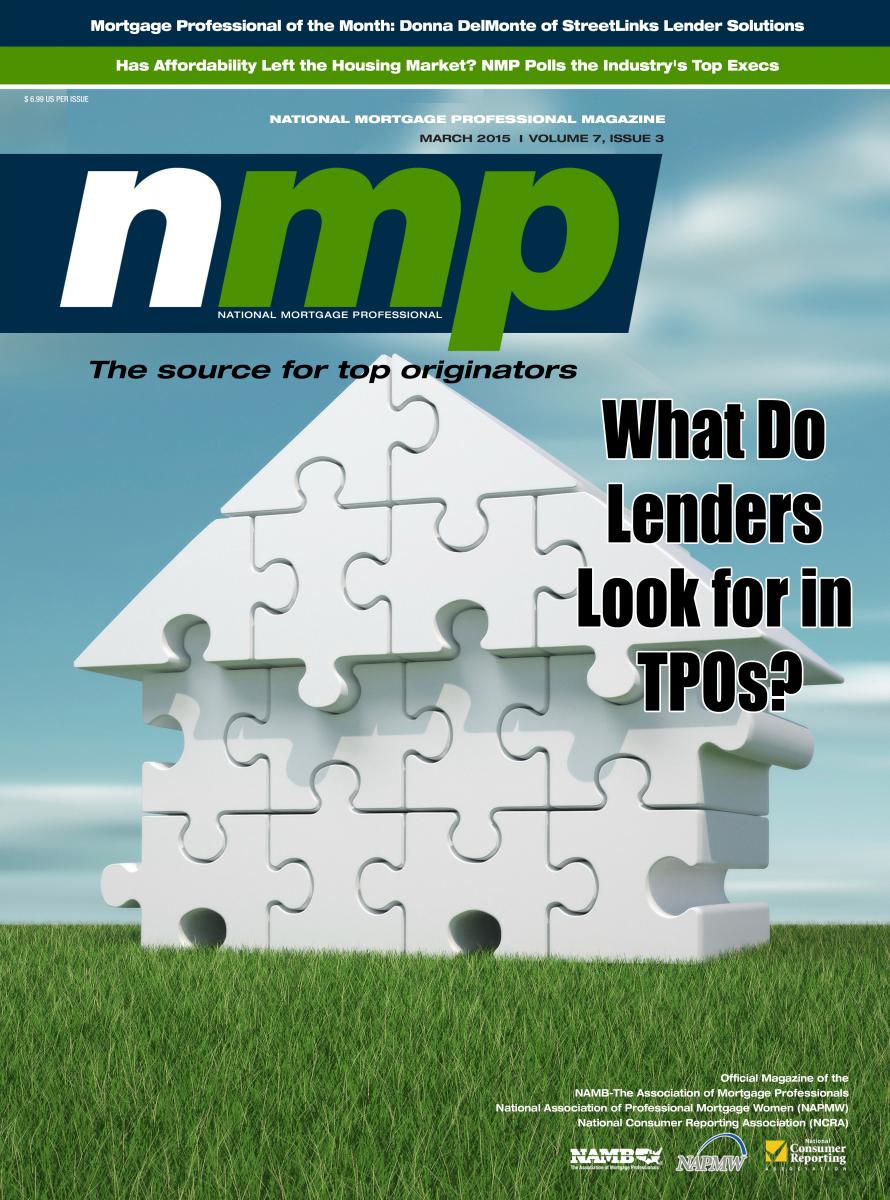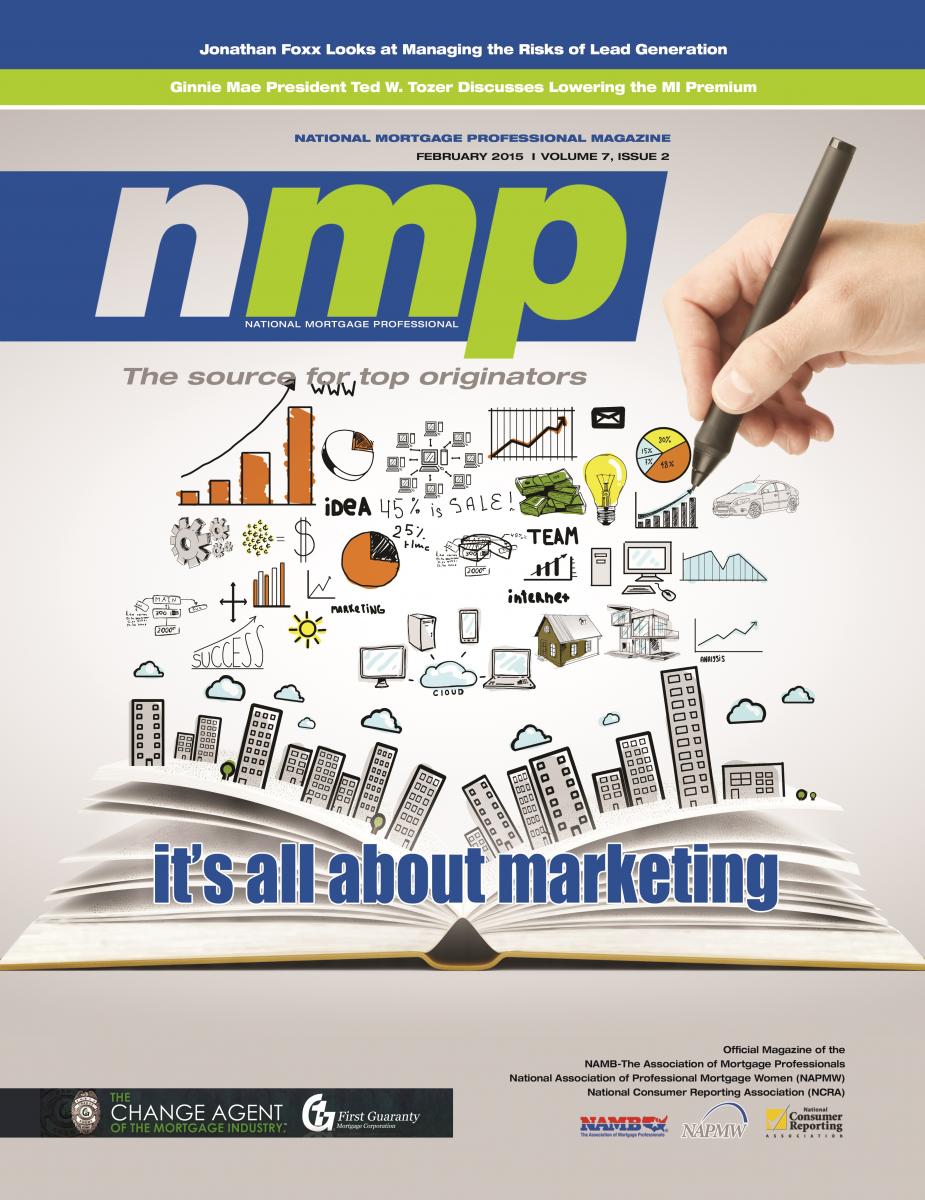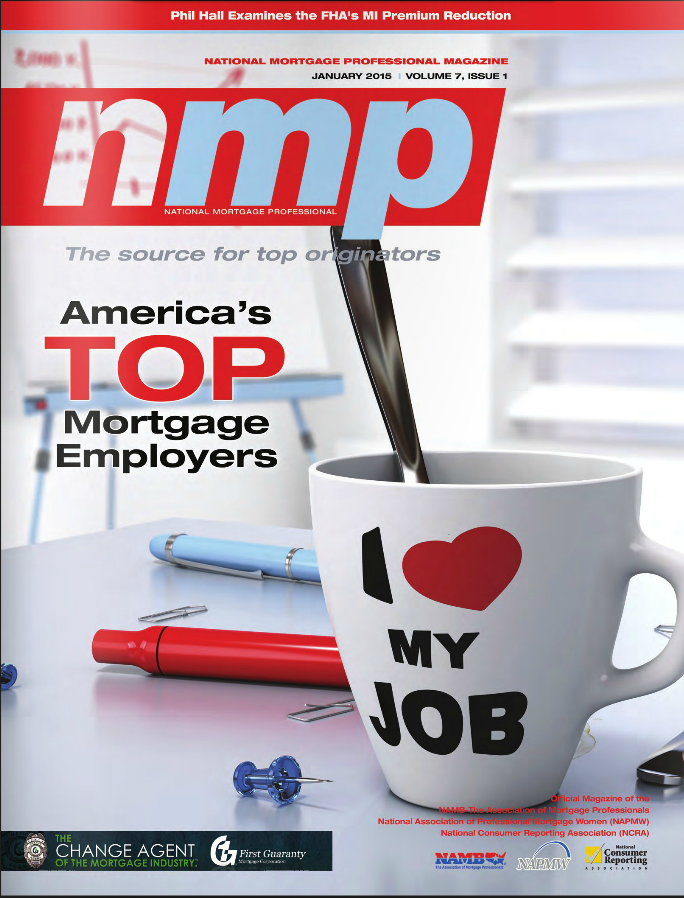 Each month National Mortgage Professional Magazine provides featured articles sales tips, marketing ideas, mission critical regulatory and legislative updates as well as coverage trends, insights of what is being "Heard on the Street" and what products and programs are "New to Market."
BONUS: Included with your subscription is our Mortgage News Ticker with News and Blogs from around the web and our NMP Daily with Headlines and News from NationalMortgageProfessional.com.

MORE BONUSES: Your subscription also gives you access to free monthly business building webinars designed to put your business into overdrive.

STILL MORE BONUSES!: We will also provide you with a complimentary subscription to your state e-edition of Mortgage Professional Magazine.