Stay on top of mortgage industry news and trends. The NMP Daily Email Newsletter is your source for breaking news, insights and tips. Get free access to full articles including the hottest industry headlines, featured articles and other mission critical mortgage industry stories delivered to your inbox each day.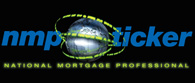 The NMP Mortgage News Ticker is a daily news feed that gives you a snapshot of the hottest mortgage news stories from around the web. Stay informed of the most recent headlines and blogs, all compiled into one convenient daily email.
Your State Specific Digital Edition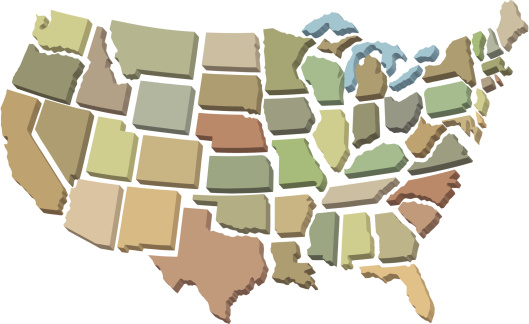 Want to stay informed on a more local level? The contents of our state e-editions include all of the content from our national publication plus state-specific mortgage association information, including the President's Message, which highlights local issues, such as regulatory and legislative matters, along with the state calendar of events.

Mortgage News Network (MNN) features regularly scheduled and special event video programming with industry experts sharing insights that impact your business today and in the future. MNN provides market forecasts, proven sales and marketing strategies, interviews with industry leaders and more.